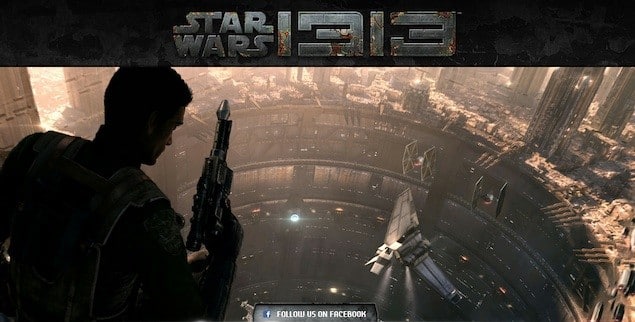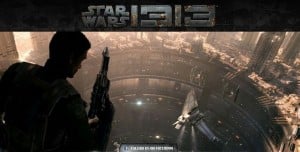 After much anticipation, Lucas Arts finally announced the name of their new Star Wars game- Star Wars 1313. This is a mature-themed game which is set in a dark, vast subterranean metropolis that is found beneath the surface of Coruscant.
You play a bounty hunter (which is think is really cool) but I'm a little curious about where this storyline is going to go and why it's rated mature. They say this game is definitely created for the adult set. So I want to see more but I guess we have to wait for E3 for that.
It's a third-person action game built with Unreal Engine 3 as a base, and Lucas Arts has mentioned that the production values are quite high with, LucasArts, Industrial Light & Magic, Lucasfilm Animation Ltd. and Skywalker Sound all working on the game.
LucasArts president Paul Meegan said, "Star Wars 1313 dives into a part of the Star Wars mythos that we've always known existed, but never had a chance to visit."
Sounds interesting yet still very vague. They also have not released any information regarding platforms or release date. This game was all done in-house Lucas Arts. If you're 18 or older, you can learn more on their official website but even that is not giving us much more info at this time.
Stay tuned for more news from E3 as we all learn more.