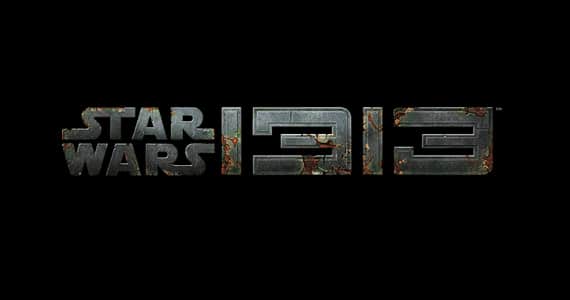 Are you excited for Star Wars 1313 Descent to the Underworld? Want to learn more about the upcoming game title? Haven't even heard of it before? Here's a video you're going to want to check out.
Star Wars 1313 will feature epic action adventure game play including exotic weaponry and gadgets that bounty hunters depend on for survival. In addition, the game will feature a combination of agile cover-based combat, epic platforming and seamless playable cinematic game play. Players will experience awe-inspiring and action-packed cinematic sequences, constantly staying engaged through the threat, pressure and tension of this criminal underworld.
Are you looking forward to it? Will you play or do you think LucasArts has another Star Wars title on their hands that isn't going to make it big?
Star Wars 1313 Descent to the Underworld Trailer [HD]
Developer: LucasArts
Release: TBA
Genre: Action/Adventure
Platform: PS3/X360/PC
Publisher: LucasArts