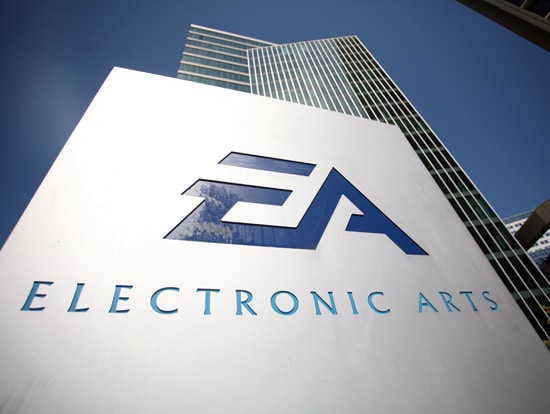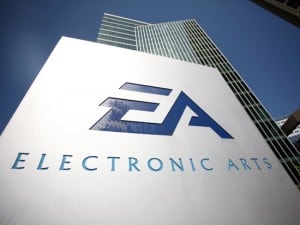 I brought you the story of layoffs at BioWare Austin yesterday. This was the second set of layoffs for the company this year and it seemed to come as a big shock, even to those affected. What would you do if you showed up for work one day like usual and were told to pack it up and go home? In this economy, there are probably many readers who can relate.
Layoffs were first confirmed by developer Ben Marshall, who wrote the following in a status update on Twitter (the update has since been deleted): "Anyone know of a web developer position open in the Austin, TX area? Second round of layoffs at BioWare Austin and my name was on the list…"
We also told you just recently about Georg Zoeller's departure from the company. BioWare has yet to a announce replacement for Vogel as executive producer.
Also announced today:
EA to Release First Quarter Fiscal Year 2013 Results on July 31, 2012
REDWOOD CITY, Calif., Jul 17, 2012 (BUSINESS WIRE) — Electronic Arts Inc. EA +1.23%will release its financial results for the first quarter fiscal year 2013 after the close of market on Tuesday, July 31, 2012. In conjunction with this release, Electronic Arts will host a conference call to review its financial results for the first quarter, discuss its outlook for the future and may disclose other material developments affecting its business and/or financial performance. Listeners may access the conference call live via a dial-in number or audio webcast.
Tuesday, July 31, 2012 2:00 pm Pacific Time (5:00 pm Eastern Time)
Dial-in numbers: Domestic: 773-799-3213; International: 888-677-1083 Passcode: EA
Webcast: http://ir.ea.com
We have to wait 2 more weeks to see what these reports show but many speculate EA will report a loss of income due to SWTOR which could possibly be the reason for all the layoffs. BioWare's Greg Zeschuk said during the first wave of layoffs that this was simply a "restructuring" of the company teams now that the game was launched. He said:
"BioWare Austin is currently staffed to ensure the continued delivery of new, high quality game content for The Old Republic, and at a more frequent cadence. In the weeks ahead, we will announce plans for growing SWTOR with new content, new players and new ways to play." Via IGN
However, there are many who now question whether or not this is really the case. Also, we understand the need to restructure after a game launches but how does this explain the large layoffs of the community teams?