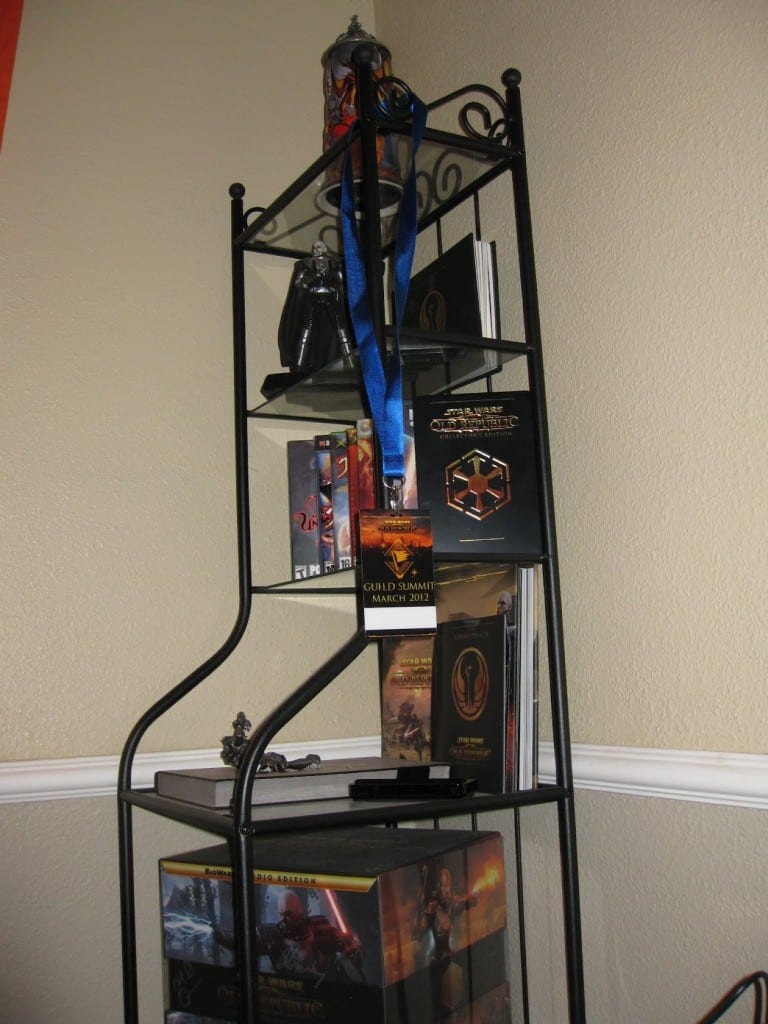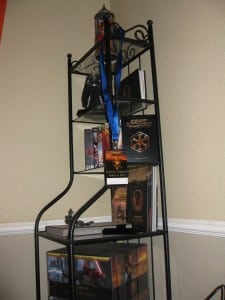 Georg Zoeller just updated his google+ about him departing BioWare
It's time to say goodbye….
Friday marked my last day in the office at BioWare. After almost a decade and spending almost quarter of our lives in Canada and the US, my wife and I have decided to take on an exciting new adventure on the other side of the world – Singapore. It's been an honor to work on so many amazing games with so many talented people and good friends, you will be greatly missed.
If you've circled me because of my involvement with SWTOR, please understand that I will not be providing any more information regarding the game from this point forward and uncircle appropriately.
If you stay, don't complain about getting hit with pictures from the other part of the world from time to time.
To Adventure!
I kinda guessed this was coming, Georg Zoeller was one of the most active devs on the swtor forums, almost to the point where he would post most days, then suddenly nothing and austin started answering combat and balance questions instead. He will be missed.