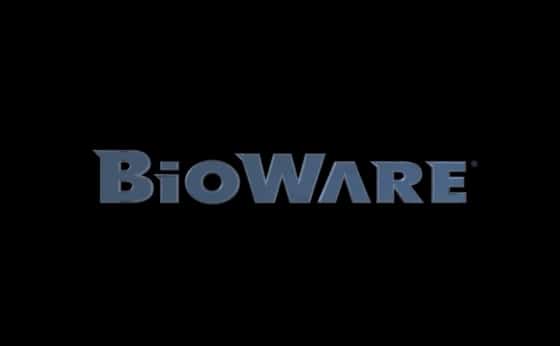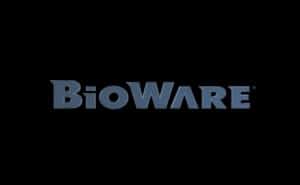 Marshall Carr from TorWars attended the Community Cantina meetup in San Francisco (super cool!) and was kind enough to share the events and news with all of us. You can get the full story, along with pictures, at his blog post on TorWars but here are some highlights:
It was his first Community Cantina but not his first meet and greet with BioWare
There were some rockin' costumes and prizes handed out
Everyone looks like they had awesome fun without us! *sadface*
The developers in attendance were the newly promoted Community Manger Eric Musco, Senior Producer Blaine Christine, and Lead Systems Designer Damion Schubert.
They received Tauntaun Fawn and Kowakian Monkey Lizard pets
And the most important part to those of us at home- the Q&A event
If you head over to Marshall's blog and full write-up, you can see all the questions and answers that were discussed at this event. A snippet:
-Ready check will be here sooner than you think
-User created mods not anytime soon
-Moving bound, empty armor shells to other legacy toons is something interesting (see how they're trying not to say soon?)
-Why does the warrior suck? (everyone laughed)
-Companions wearing event gear is a go
So please head over and read his full post for all the scoop and some fun pictures and if you have the chance, be sure to attend a Community Cantina in your area and tell us all about it!