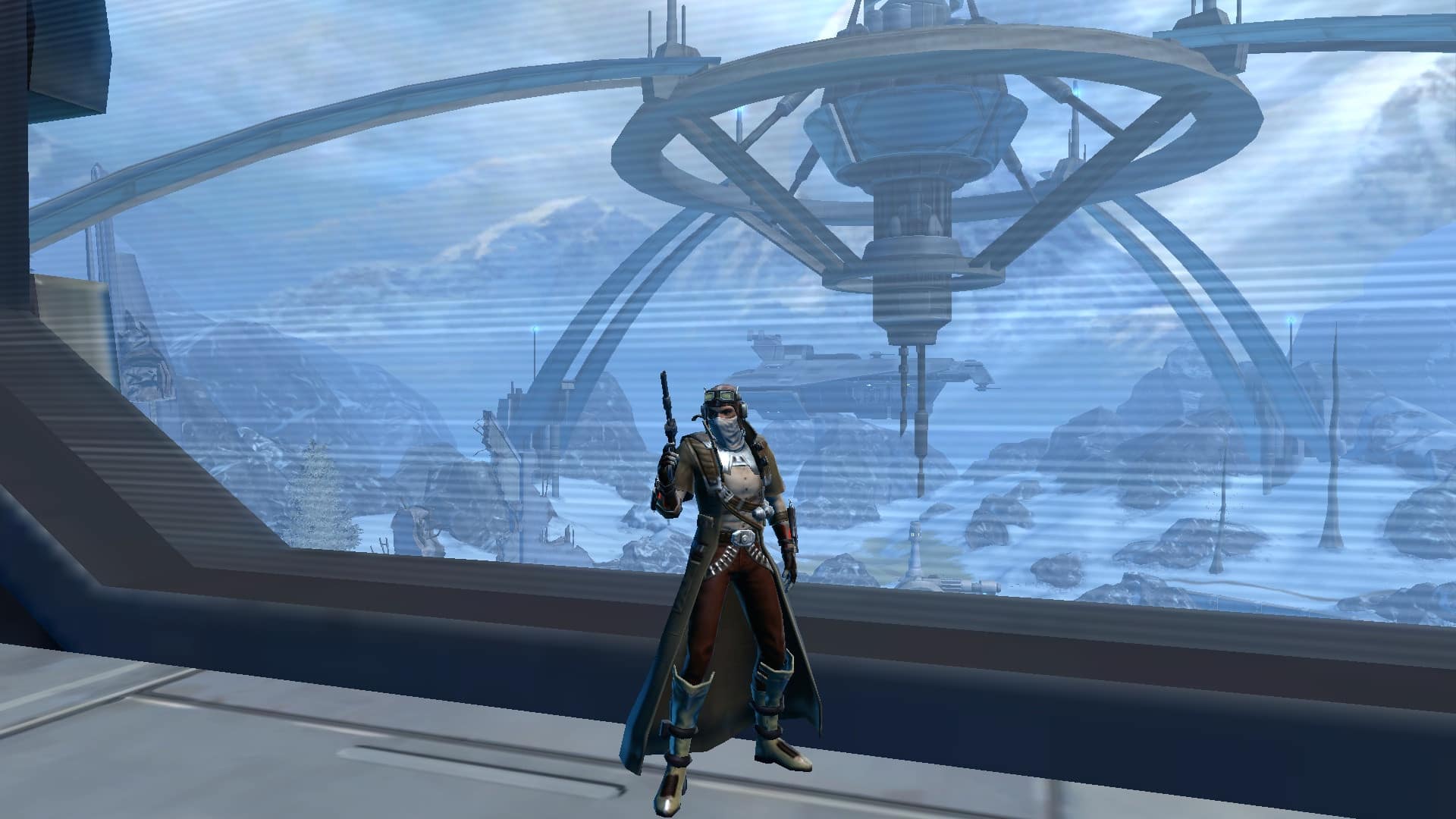 As we mentioned earlier today, BioWare are taking down the servers for scheduled maintenance tomorrow. As part of being awesome, BioWare have already posted the patch notes for the update that will be applied tomorrow. Check it out below:
Crew Skills
Artifice
Reverse Engineering certain color crystals will no longer provide an error message.
Advanced Crew Skill training is no longer required to Reverse Engineer color crystals of any type.
PvP
Note: For more details about these changes, please visit this post.
The effect of Bolster on empty item slots has been decreased.
Due to itemization changes, Expertise has been removed from all War Hero and Elite War Hero pieces except for weapon crystals.
So there you have it. Your maxed elite warhero set is now vendor trash. But I guess that's the  sad nature of the MMO X-Pack beast.