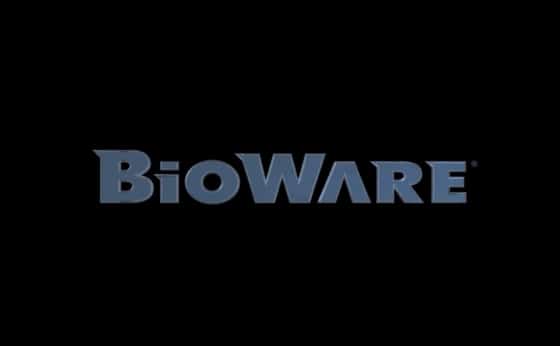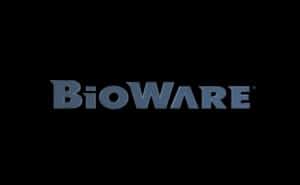 Have you ever wanted to work for a game company? Now that SWTOR is going free, Bioware is recruiting new employees to help aid this expansion. The company's headquarters are located in Austin, Texas and they are looking for a Digital Merchandising Specialist. This position does require that the applicant work well in a team setting in order to have the transition from a for play game to a free game to go smoothly.
So do you have the qualifications to apply for this great job opportunity? The following is an excerpt from Linkedin that was posted by BioWare and shows the job description:
"BioWare's Analytics and Reporting team aggregates, analyzes, and reports data in order to inform decisions and track KPIs. The Austin studio is looking for an experienced, energetic, full-time Monetization Analyst (Digital Merchandising Specialist) to work with our development team. This person will focus on analyzing, managing, growing, and optimizing the in-game item catalog to maximize monetization potential for Star Wars®: The Old Republic™. This job requires previous experience working with item catalog management systems, high-data volumes, and monetization optimization."
Many gamers have the dream to work in the gaming industry even when they do not have any graphic design experience. In this particular open position, there is no game designing involved. Instead, the potential employee needs to understand product cataloguing as well as pricing. They also need to have either a Bachelor of Science degree in Economics, Marketing or Computer Science. The equivalent relative work experience is also acceptable in place of the degree.