The guys over at BioWare Austin announced the Legacy of the Sith Digital Collector's Edition, witch is launching with the expansion on February 15th! Below is the details:

Legacy of the Sith kicks off a year-long celebration full of galactic intrigue, conflict, and mystery, all to commemorate the 10th anniversary of SWTOR!
Celebrate the return of a legendary Sith Lord with the Darth Malgus-inspired Legacy of the Sith Digital Collector's Edition. With this bundle, players can continue their journey in the Old Republic in Darth Malgus's Command Chamber Mount, wield his master's dualsaber, or have a loyal droid minipet by their side.


This bundle includes:
30 days of subscription time

Subscriptions include access to all expansions, including Legacy of the Sith

2400 Cartel Coins
Malgus's Command Chamber Mount
Darth Vindican's Dualsaber
MD-CH1 Droid Minipet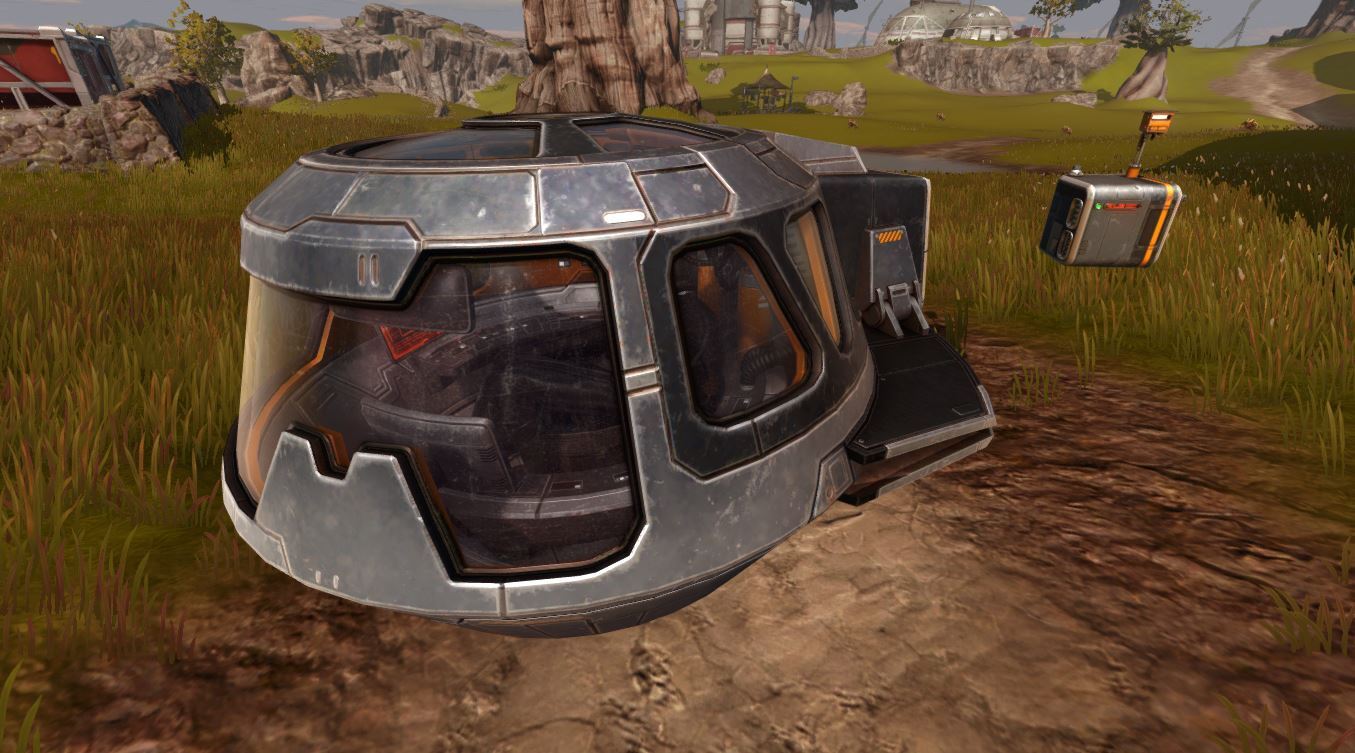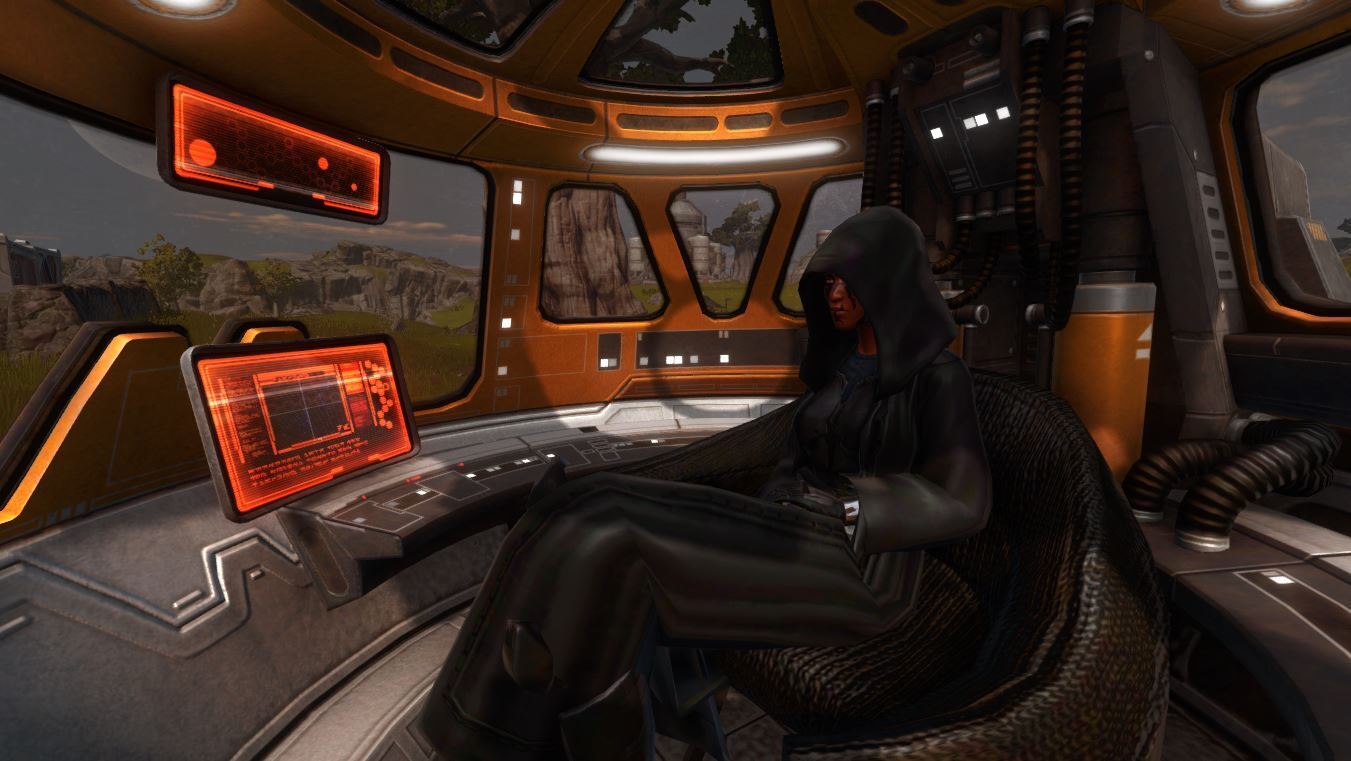 /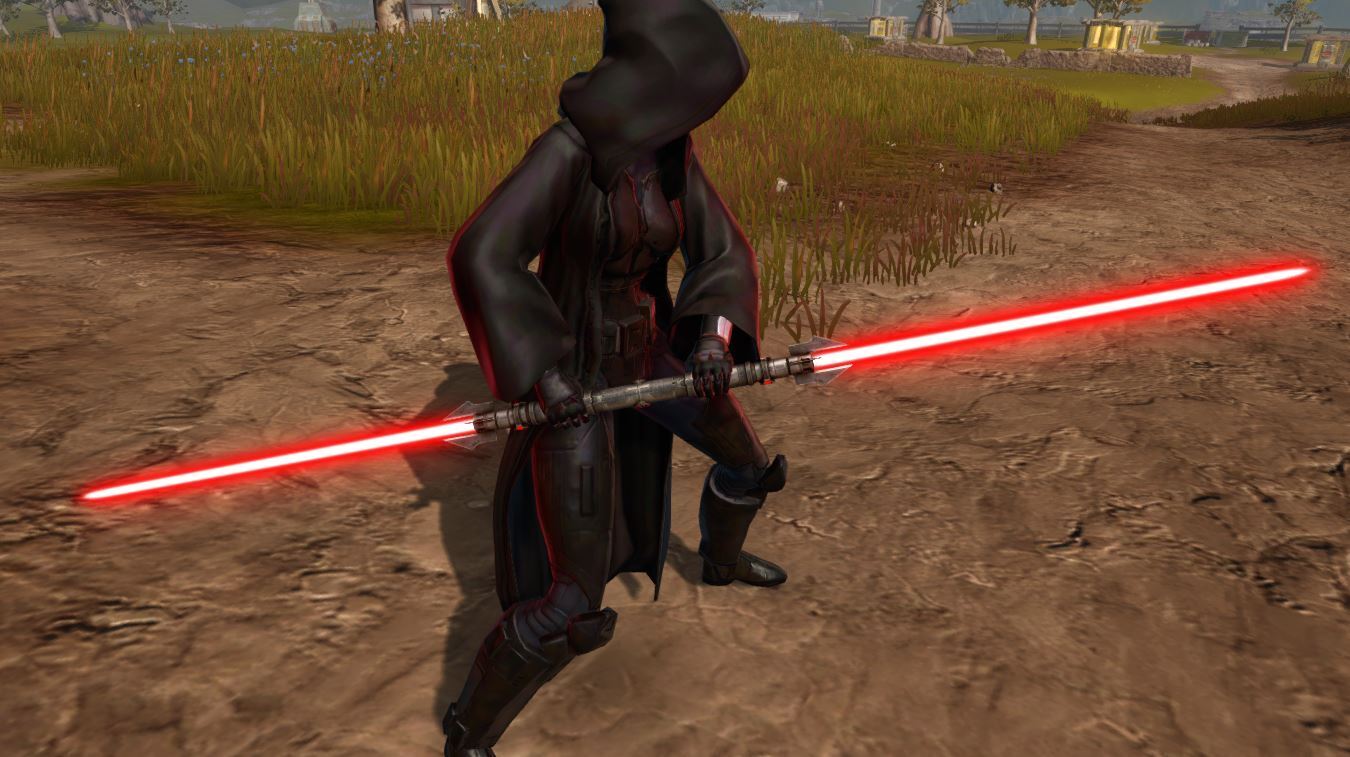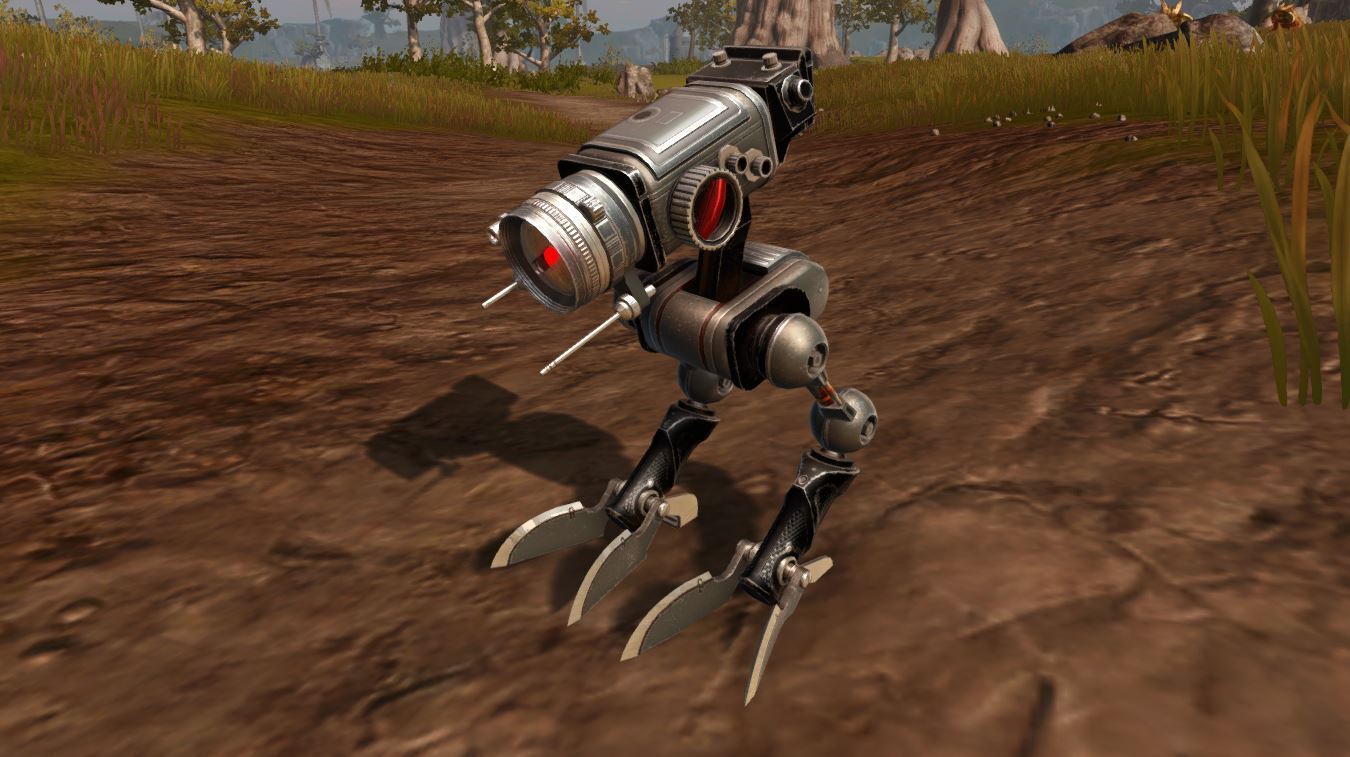 This bundle will be available on SWTOR.com and Steam for $39.99 USD alongside Legacy of the Sith's launch on February 15th. This offer will be available for a limited time, so check the respective purchase pages for details.


FAQ
Can anyone purchase this offer?
Yes! Whether you are a new or existing player this is available for purchase. Note that you can only purchase this offer once per account.
How will I receive the items after purchase?
The subscription time and cartel coins will be automatically added to your account. The 3 digital items will be waiting for you in your character's in-game mailbox. These items will be available on all of the characters on the account where the purchase was made.
Are there any restrictions on the items?
All bundles and their items are non-tradeable and non-transferable.
Does this Collector's Edition have any relation to previous Collector's Editions?
It does not. You will only receive the offerings listed above. Ex: You will not gain access to the Collector's Edition vendor from the Classic CE.