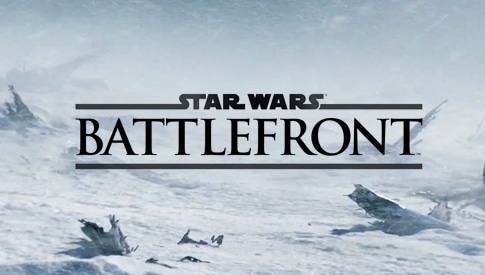 Apparently Electronic Arts have stopped all future projects by developer DICE, until they sort out all the issues with Battlefield 4. Apparently there is an issue with BF4, which have been leading to numerous game crashes. The developer's decision to stop all other work to fix the problematic Battlefield 4 also extends to all future game development.
Here is what IGN have on the story:
"First, we want to thank the fans out there that are playing and supporting us with Battlefield 4," they said. "We know we still have a ways to go with fixing the game — it is absolutely our No. 1 priority.
"The team at DICE is working non-stop to update the game. Since Battlefield 4 China Rising expansion pack was already in the final stages of development by the time issues began with Battlefield 4, we decided to fulfill our promise to deliver it this week, but we're not moving onto future projects or expansions until we sort out all the issues with Battlefield 4.
"We know many of our players are frustrated, and we feel their pain. We will not stop until this is right."
The move is properly due to the fact, that EA don't want to hand victory over to Activision and Call of Duty: Ghosts by delaying the game, possibly even beyond the holiday shopping season. Hopefully it won't take long before DICE is back on track with Battlefield 4