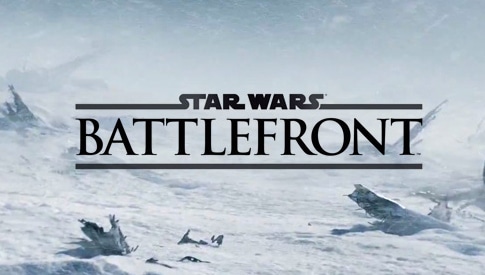 Star Wars: Battlefront is coming soon and many potential fans are discussing what the game will be like. Among the discussion comes talk about what potential game modes we can see. Since DICE wants this to be the best Star Wars game ever created, it will be interesting to see what things they do differently to try to earn them that title. So when talking game modes, here are some ideas that we think might be pretty cool to see in the final version of the game.
In addition to the usual game modes of most Battlefront games, some fans are looking for some new games modes with a Star Wars theme for the newest installment of Star Wars: Battlefront. Tom from Battlefront News created a great video with his ideas for potential game modes. We have some Wookiee love, a Bounty Hunter mode and of course, Armada. He explains each game mode, how it works and how it would be played, complete with the objectives breakdown.
Bounty Hunt, Armada and Wookiee Warrior! 
Maybe DICE is listening and will consider these or similar game modes into the new game.  Take a look at the video for yourself and see what you think. Do you like these suggestions? What would you add? What game modes do you want to see in Star Wars Battlefront?