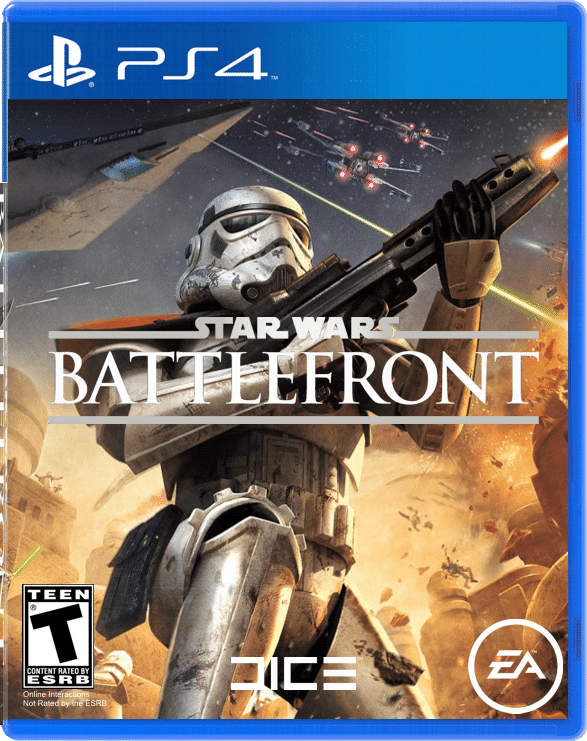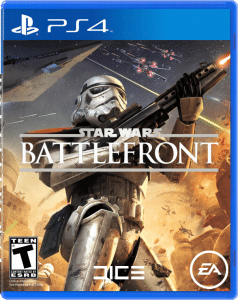 Fans are becoming desperate to learn more about Star Wars: Battlefront and since EA is holding off on giving an official release date, everyone is crossing their fingers that it will at least have a date for E3. EA has not stated too much about the game and one area that has become a controversial topic is whether or not it will have the ability to play in 3rd person.
What EA has stated thus far has made everyone nervous. They said that they will have at least one major FPS per year, starting with Star Wars: Battlefront this year and Battlefield 5 next year. This could be their way of non-officially stating that the game will be solely FPS style. One thing we can all agree on is if they make it FPS with no third person perspective ability in the game, fans are going to be VERY upset.
Read more about this story and see what conclusion you can come to with the little information we have so far.
With Star Wars: Battlefront continuing to lack in the release date department, we're seriously hoping that at the very least we'll have a date released for E3 this year. We haven't heard too much from EA, but the one topic that has been most controversial surrounding the game is the lack of anyone mentioning the 3rd person perspective