Star Wars Celebration, which starts tomorrow in Anaheim, will be live-streamed on StarWars.com, which means you can get a live look some of the most anticipated panels, interviews, and The Force Awakens news on the planet.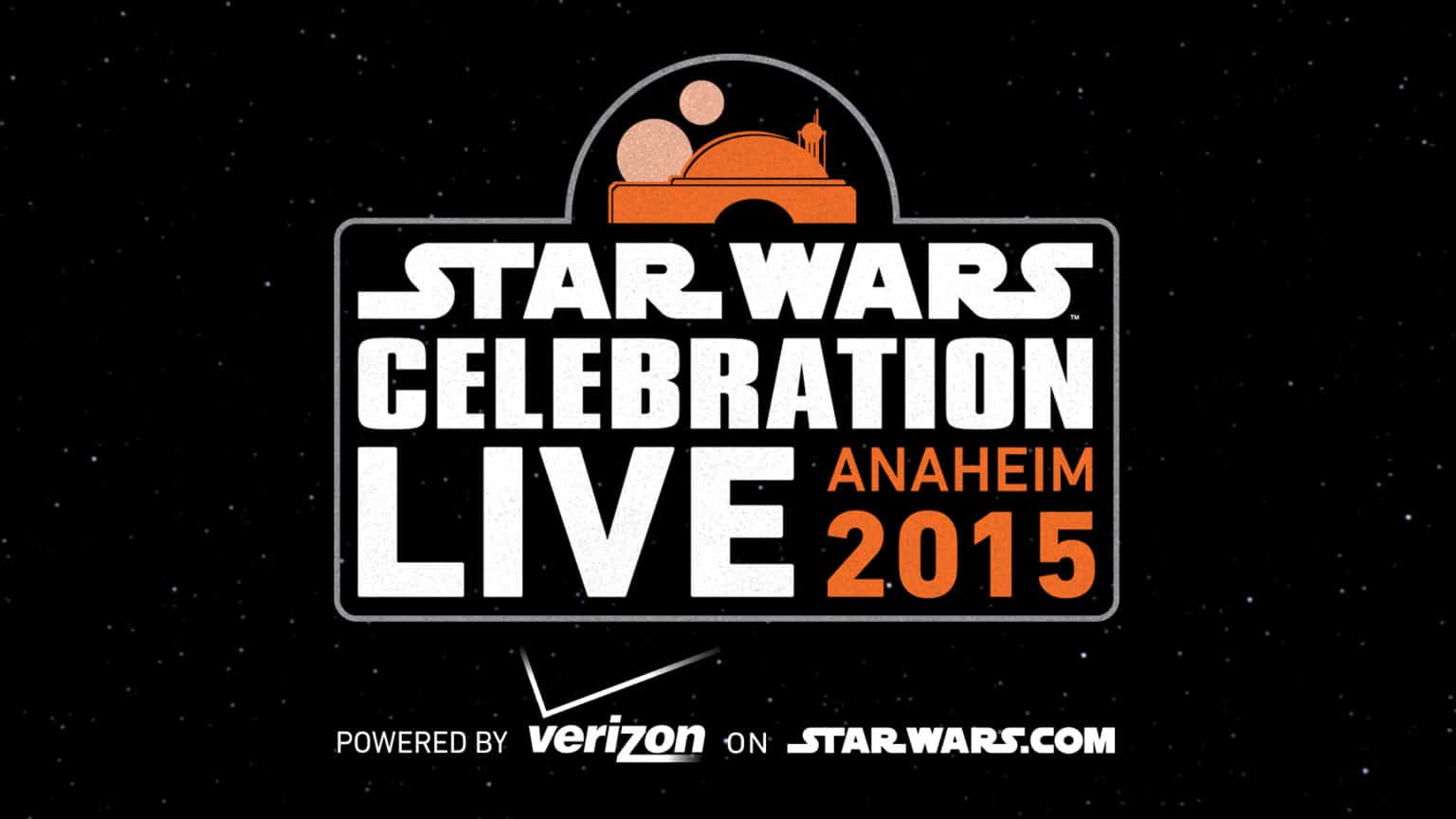 The biggest draw, of course, is the new TFA trailer. The kickoff panel, at 10:00 a.m. PST tomorrow, includes JJ Abrams and producer Kathleen Kennedy, and is focused on The Force Awakens. And you can expect to see the new trailer and a new poster debuted during this panel!
Of course, there are a lot of other panels that viewers will be interested in. Other panelists for the event include Harrison Ford, Mark Hamill, Carrie Fisher, Peter Mayhew, Anthony Daniels, Billy Dee Williams, and a wide range of other Star Wars-affiliated actors, actresses, and crewmembers.
There will be panels on Star Wars and Disney parks, costumes, music, 3D screenings, insight into specific roles, and many other facets of the films. There's even going to be one about Mars exploration hosted by two members of NASA's Jet Propulsion Laboratory.
30 hours of footage will be available throughout the weekend, and between the main events, StarWars.com will be broadcasting interviews with people from the Cantina set at the Celebration, so you'll have interesting stuff to watch even between the panels. You can see the Celebration schedule in full here.
Don't miss out on this fantastic opportunity—you might not have any better chance to get an inside view of the Star Wars universe quite like this!