With the surge of success surrounding the Star Wars: The Mandalorian series on Disney+, rumors have emerged suggesting that a new MMO based on the show could be in the works. According to Nick Baker of XboxEra and YouTuber Skullzi, ZeniMax Online, the studio behind the acclaimed Elder Scrolls Online, may be the driving force behind this project.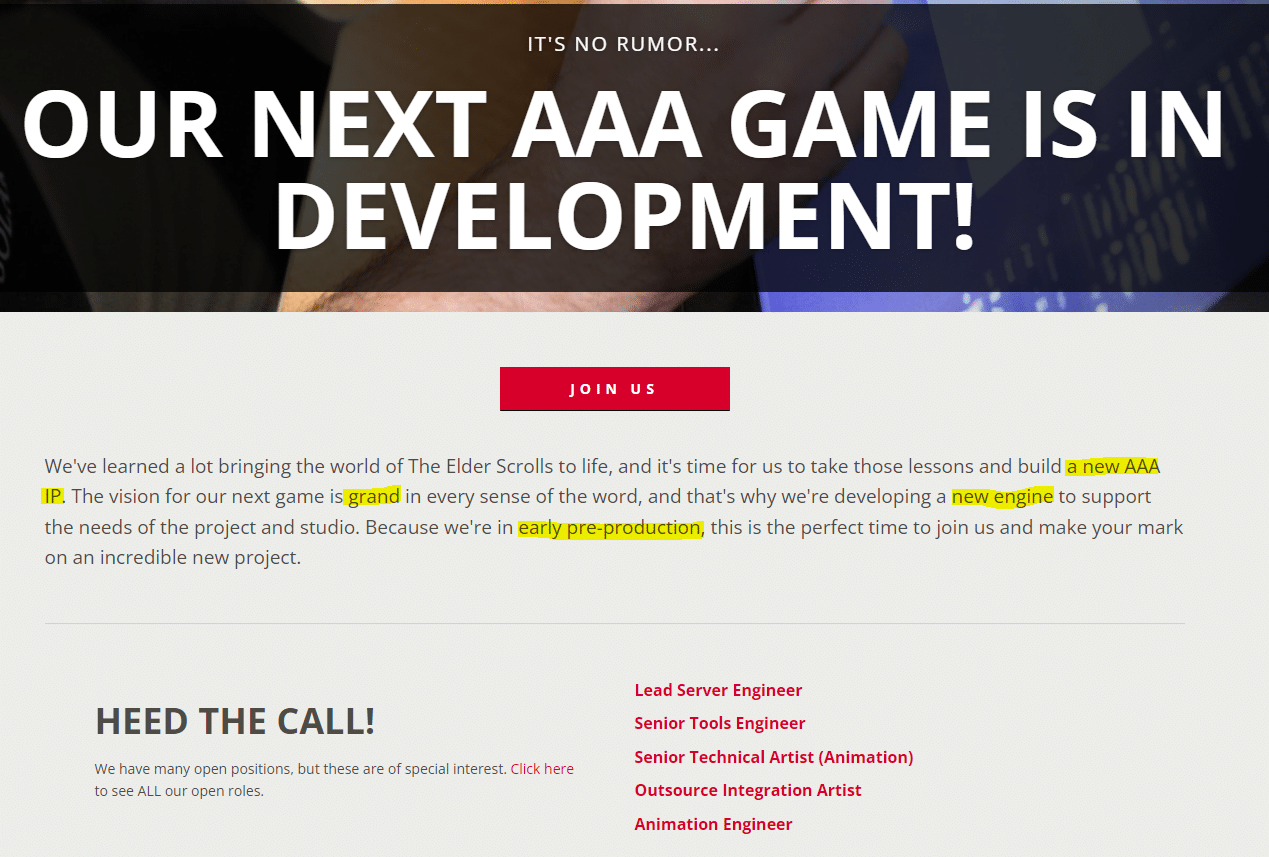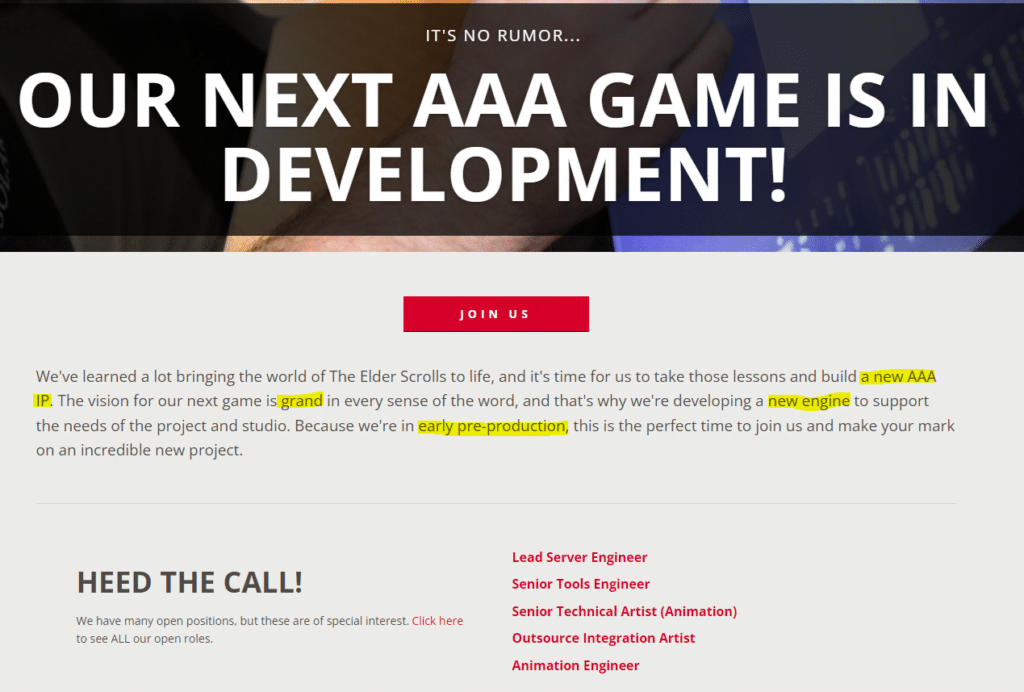 Nick Baker initially reported on this potential development last year, hinting at the creation of a game centered on the Mandalorian universe. More recently, Skullzi has added fuel to the speculation, stating that he's heard similar whispers about a Star Wars: The Mandalorian game. However, both sources have made it clear that these are simply rumors at this stage, and as such, should be taken with a grain of salt.
Interestingly, some reports suggest that the game, if it exists, may end up as an Xbox exclusive. This move could serve as a direct counter to the PS5 exclusive Star Wars: Knights of the Old Republic.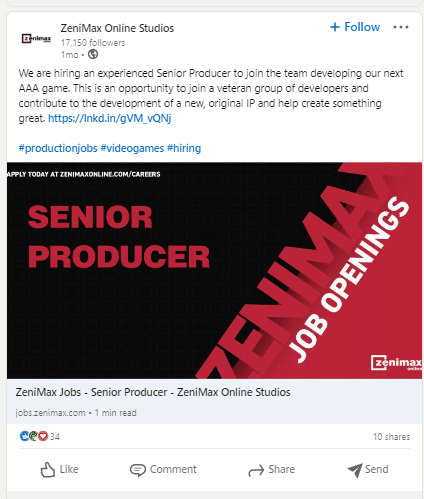 Despite the enticing rumors, there are some contrasting details to consider. In a recent investigation into ZeniMax Online's current projects, it was revealed that job listings and announcements from the studio have frequently mentioned a new IP. This information could potentially rule out the Mandalorian MMO unless this is part of an elaborate smokescreen. Furthermore, based on the number of job listings and a reference to engine development, the same investigation speculated that this new MMO might not be launched until around 2028.
It's also important to note that ZeniMax Online is a large studio with close to 500 developers, according to their LinkedIn page. As such, it's entirely possible they could be working on multiple projects simultaneously, potentially including a Mandalorian MMO and a separate new IP.
Given the current landscape of information, it's clear that these are rumors and should be viewed as such. Until official confirmation comes from ZeniMax Online or another authoritative source, the existence of a Mandalorian MMO remains a tantalizing possibility.