Raphael Sbarge, a name synonymous with iconic characters in the gaming world, recently sat down with Scifipulse for an intimate chat about his illustrious career spanning five decades. From his early days on Sesame Street to voicing beloved characters in games like Knights of the Old Republic (KOTOR) and Mass Effect, Sbarge has left an indelible mark on the entertainment industry.
A Childhood Start in the Industry
Sbarge's journey into the world of acting began unexpectedly at the tender age of four when he landed a role on Sesame Street. Living in the Lower East side of NYC, a chance connection led him to the iconic children's show. This early exposure to the world of acting, combined with his mother's influence as a theatrical costume designer, set the stage for a lifelong passion. By age 12, after several stage performances, Sbarge decided to pursue acting as a career, leading to roles in Broadway shows and movies like Risky Business.
The Evolution of Film and TV
When asked about the changes in the film and TV industry, Sbarge noted the profound transformation over the years. The lines between "Film actors and TV actors" have blurred, with more opportunities arising due to the increasing demand for media consumption. This shift has allowed actors to explore diverse roles across various platforms.
Memories of Sesame Street
Reflecting on his time on Sesame Street, Sbarge fondly recalled interacting with iconic characters like Big Bird and Oscar the Grouch. These early experiences, including singing with Bob McGrath and learning about animals with Mr. Hooper, left a lasting impression on the young actor.
Gaming Icons: Carth Onasi and Kaiden Alenko
Sbarge's voice roles as Carth Onasi in KOTOR and Kaiden Alenko in Mass Effect have garnered him a dedicated fanbase. He expressed gratitude for being part of the Mass Effect family and acknowledged the passionate relationship players have with his characters. When probed about reprising his role as Carth in the KOTOR remake, Sbarge remained hopeful, saying, "I don't know yet. Fingers crossed."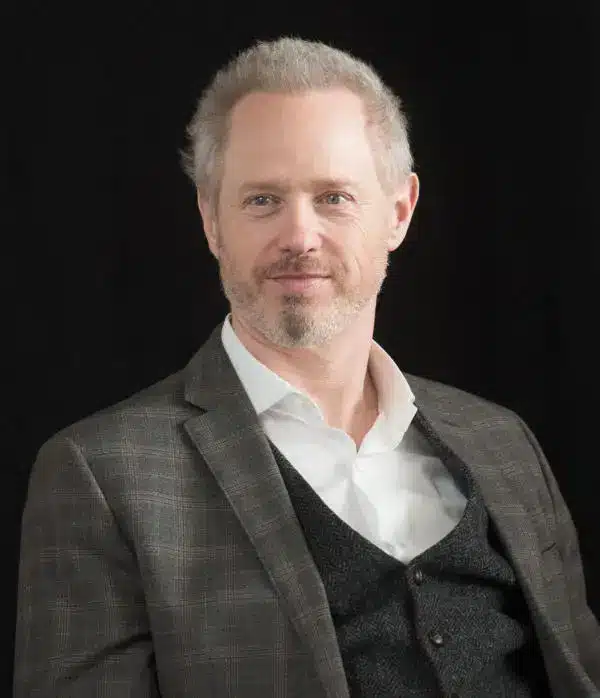 Current Projects and Future Endeavors
Sbarge's recent directorial venture, "Only in Theaters," celebrates the magic of cinema. The film, which features insights from renowned directors like Ava DuVernay and Cameron Crowe, has received critical acclaim. Additionally, he directed a docu-series for PBS titled "10 Days in Watts," highlighting the story of a farm opening in a food desert and the resilient community surrounding it.
The Essence of Acting
For Sbarge, the most crucial skill an actor can possess is the ability to work well with others. He emphasized the importance of stage experience, voice work, and maintaining confidence amidst the challenges of the industry.
A Fun Finale
In a light-hearted conclusion, when asked who would win a paintball match between the KOTOR crew and the Mass Effect team, Sbarge playfully declined to choose, expressing his love for both Carth and Kaiden and their formidable crews.
Scifipulse extends heartfelt gratitude to Raphael Sbarge for sharing his journey and insights. His dedication to his craft and the characters he's brought to life continues to inspire fans worldwide.
Source: Scifipulse.