A
A
A



Topic RSS

BioWare Story is So Good in SWTOR- Could it Be Too Good?

Read the original blog post

August 20, 2020
10:58 am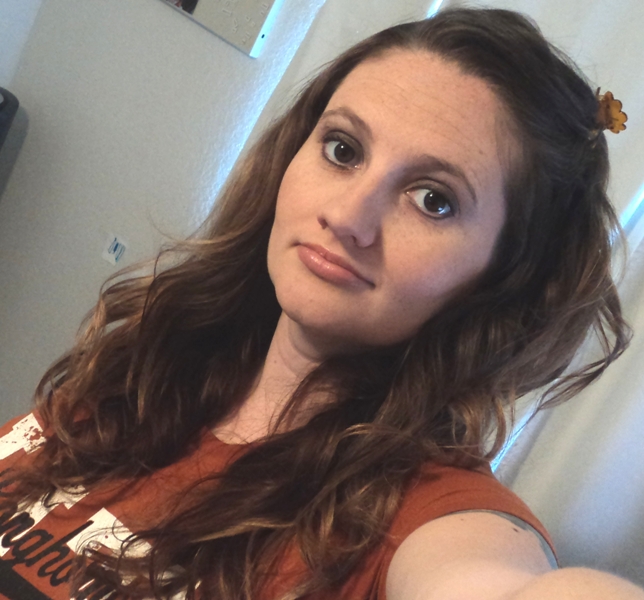 Lisa Clark

Staff
Forum Posts: 1543
Member Since:
March 18, 2012

Offline
Have you ever watched a great movie that moved you in some way but after it was over you felt a tad sad that it had ended? Sure, you're glad you watched it and you're thankful for the opportunity but you're left with a slightly empty feeling of "what now?" Could this be a
problem with SWTOR
?
IGN writer CharlesOnyett has some thoughts on this very topic. He talks about "fear of the finale"and how absorbed he is in the story- but that maybe this could be a bad thing. CouldBioWare have done too good of a job with the
story in SWTOR
?
Onyett says:
Mymain concern is what happens when the story ends. I'll meet no new quest giverswho care what I do or fear what I say. I'll run through the same corridors ofenemies time and time again for a percent chance to achieve a reward. I'll playthe same Warzones until I'm dressed in the same pointed hat or feathery armoras everyone other Sorcerer at the level cap. No longer will I be a Sith Lord.I'll be just another MMO player running on a galactic treadmill. The fantasywill be over, the mystique gone.
Read his full story and tell us what you think. Do youagree? Will the fantasy wear off when the story is over or will you rollanother toon and start a new story?

Forum Timezone:
Europe/Copenhagen
Most Users Ever Online: 497
Currently Online:
12 Guest(s)
Currently Browsing this Page:
1 Guest(s)
Top Posters:
Philip Thalberg: 25
Brad: 14
Chris: 12
perkings: 9
sah: 9
Nigel_Davis: 7
Dann Albright: 6
Kira: 6
Rondof: 5
PancakeWife: 5
Member Stats:
Guest Posters: 0
Members: 271
Moderators: 2
Admins: 3
Forum Stats:
Groups: 7
Forums: 11
Topics: 4463
Posts: 4538
Newest Members:
jawa, dorianrohr, santinaaltenwer, CloydDaugherty, Danielleh, playbet88, elfridaauston87, webblogclubads, webblogclub, Maria Taylor
Moderators: Peter Andersen: 58, Mikkel: 0
Administrators: Soeren Kamper: 2788, Lisa Clark: 1543, Versed: 8