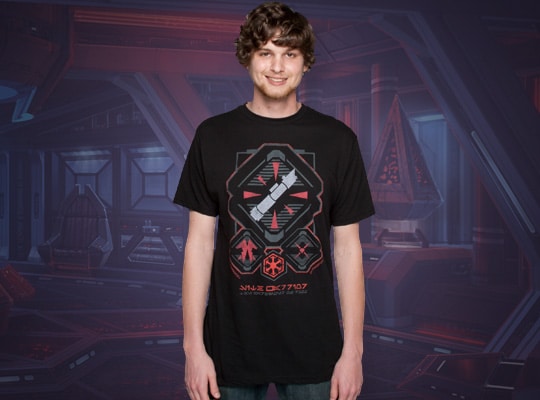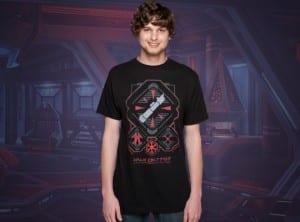 If you've been thinking about getting a new SWTOR shirt but putting it off, now is the best time of any. Jinx has had some very nice gaming shirts and SWTOR shirts for some time now but they just released their SWTOR summer collection and I am more than impressed.
We're not just talking about one or two shirts here, either. There is a massive collection of some really great styles for men and women. I especially love the Huttball tees.
They also have a really cool Darth Malgus women's tee:
in addition to the great t-shirt designs, they also have some cool SWTOR stickers that I am looking forward to getting my hands on. Check it out for yourself- they have over 70 items in their new SWTOR summer shop.