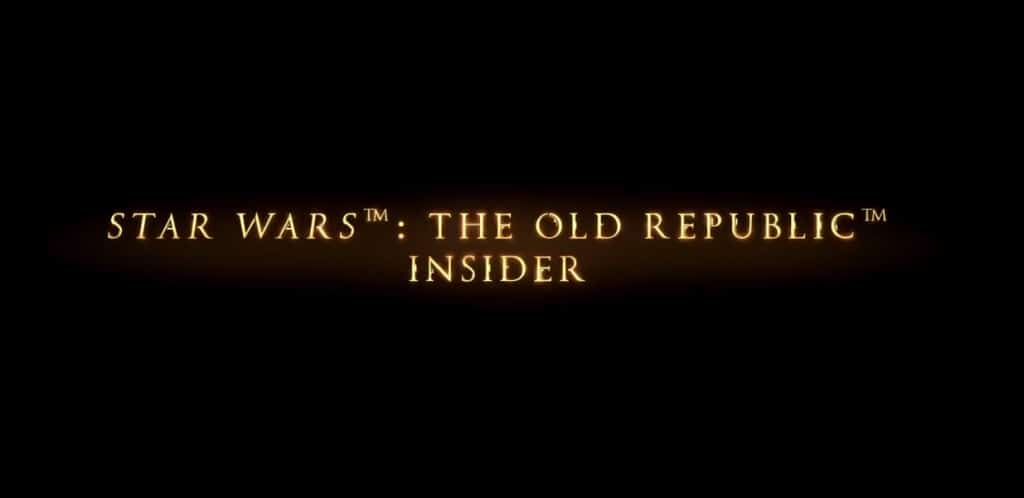 BioWare posted a new SWTOR Insider Video. In this video They show off the new Denon GSF map, Quesh Huttball map and the Tython / Korriban Flashpoints.
The Cartel market will also get a lot of updates in the future. Later this month we will get access to the Space Jockey Starfighter pack and new direct sell dye modules.
In April The Cartel market will have Hot Shots Starfighter Pack up for sale as well the First Grand Acquisitions Pack in late April / early May..
The video also talks about New type of pack based on user feedback, Features armor sets from the first three shipments and that One slot of the pack will drop the entire armor set in a lockbox.
Last but not least, the video reminds us of Double XP event 3/14 – 3/17 and the Lucky-77 subscriber reward speeder, check it out below:
)