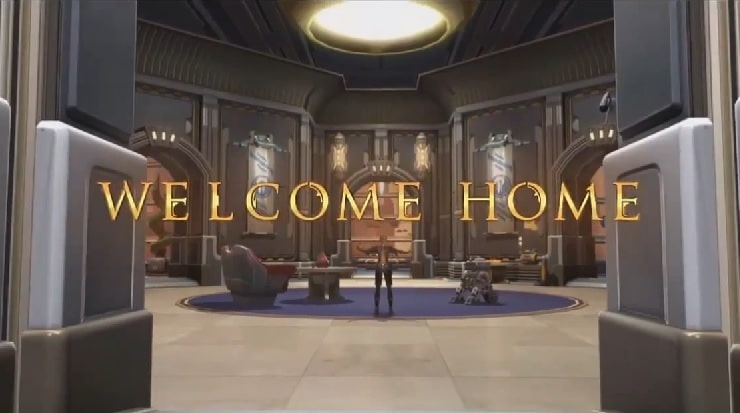 Yes! It's here -SWTOR Player Housing Announcement Trailer. We have been waiting for this announcement for a very, very long time. Fans have been asking for player housing in SWTOR since before the game even came out. During a livestream on Twitch today, Community Manager Eric Musco teased us with this video that says player housing might finally be on the way soon.
It has been one of the most requested features for the game so far. Nearly every other popular MMORPG has some type of housing system or guild home system. We have been waiting all this time for news from Bioware that SWTOR would get something similar. Now in this never before seen trailer, we learn what's coming soon. Check it out and let us know what you think!
We will keep you posted as this story continues to develop.