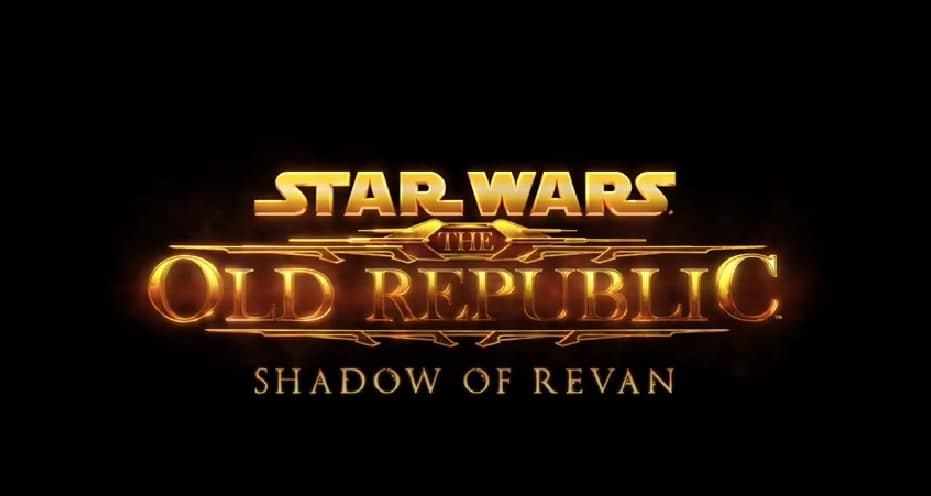 The long awaited day is here! Announcement day for the Shadow of Revan expansion in Star Wars TM: The Old Republic TM has finally arrived. Check out the announcement video below for more and there will be an upcoming livestream from Bioware to tell you even more. The countdown begins – 2 months to go!
Revan has returned. Prepare to face Revan and his fanatical followers as you adventure through five new levels of story-driven Star Wars™ missions, reach new heights of power at an increased level cap of 60, explore exciting worlds and fight in new high-level Flashpoints and Operations in the Digital Expansion, Shadow of Revan, launching December 9th!
Highlight of things to come in Shadow of Revan:
– 5 more levels (level cap now 60).
– 2 planets: Rishi and Yavin 4.
– Disciplines
– 2 new role-neutral Flashpoints.
– 4 Hard Mode Flashpoints.
– 2 level 60 Operations.
– Limited time XP boost for Subscribers.
– And more!
Pre-Order now to get Early Access, a 12xXP Boost (Subscriber Exclusive) and the Grand Statue of Revan.