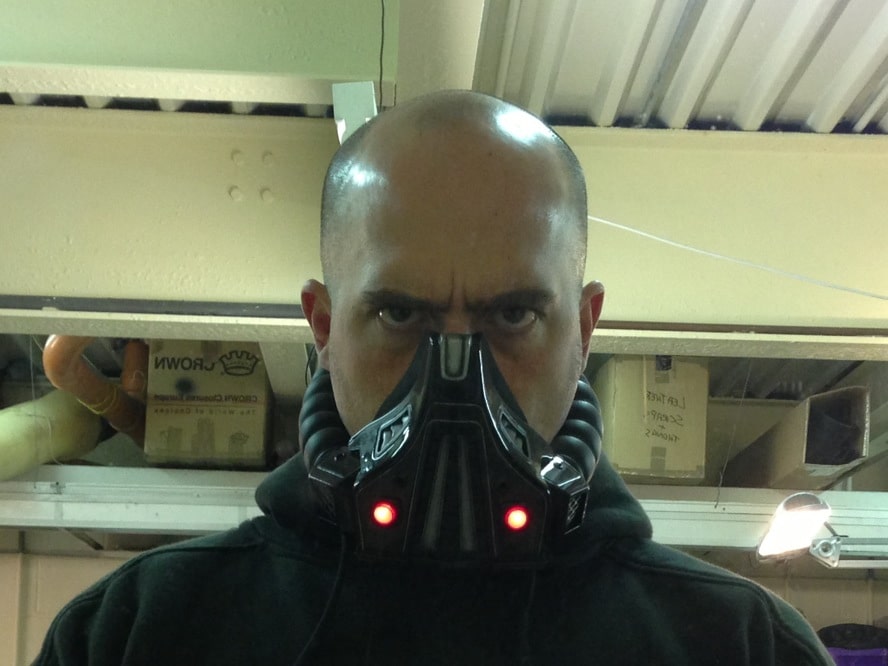 If you're not yet familiar with Wicked Armor, you're going to love this post. Wicked armor specializes in creating rare custom art that you can wear based on characters from pop culture. If it looks impressive or interesting, he wants to make it, and he works on commission!
Here is one of our favorites. The Darth Malgus replica mask:
"This is a replica respirator breathing mask I made based on the Darth Malgus mask seen in the Star Wars: The Old Republic trailers/cinematics (made by Blur Studios, Bioware, LucasArts) and a nearly identical respirator appears in-game. For more info visit wickedarmor.com"
Right now on his website, he also has a vote up for his next costume build. You can choose from favorites such as Iron Man, TOR Bounty Hunter, Sith Trooper, Samus, Lich King from WoW and many more.
You can also visit Wicked Armor on Facebook.