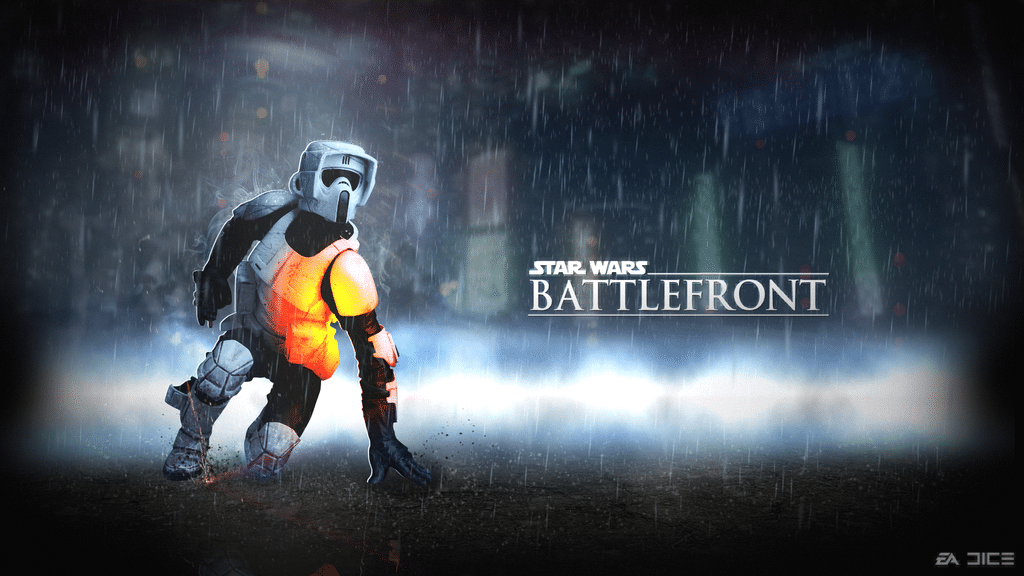 As you may already know, there are many rumors going around about the release of Star Wars Battlefront 3 and everyone wants to be the first to release some exciting news about the game. We try to bring you the news as we find it confirmed but sometimes it's also fun to mull over the rumors. Sometimes speculation becomes fact when the game is released. Even when it doesn't, it can be fun to imagine while we wait for official news. So here are some things we know about Battlefront 3.
First, EA has the sole rights to development of all Star Wars games but they have brought in some subsidiaries like DICE, Bioware and Visceral Games to help them develop the popular, upcoming title. We know that the game is currently in production and that FrostBite 3 is being used. The game is expected to release around summer of 2015 to consoles.
We also know that it is supposed to be a standalone title and not a sequel in the series. This means they have a lot of creative freedom when it comes to what they do in the game. Recent rumors tell us the game will contain actual movie footage as they try to make it a close-to-life experience. Other rumors say that we will be able to man vehicles like spaceships from the Star Wars universe.
That's really all we know about it right now since they are keeping the detail sunder wraps but we hope to get some more solid info about gameplay soon.