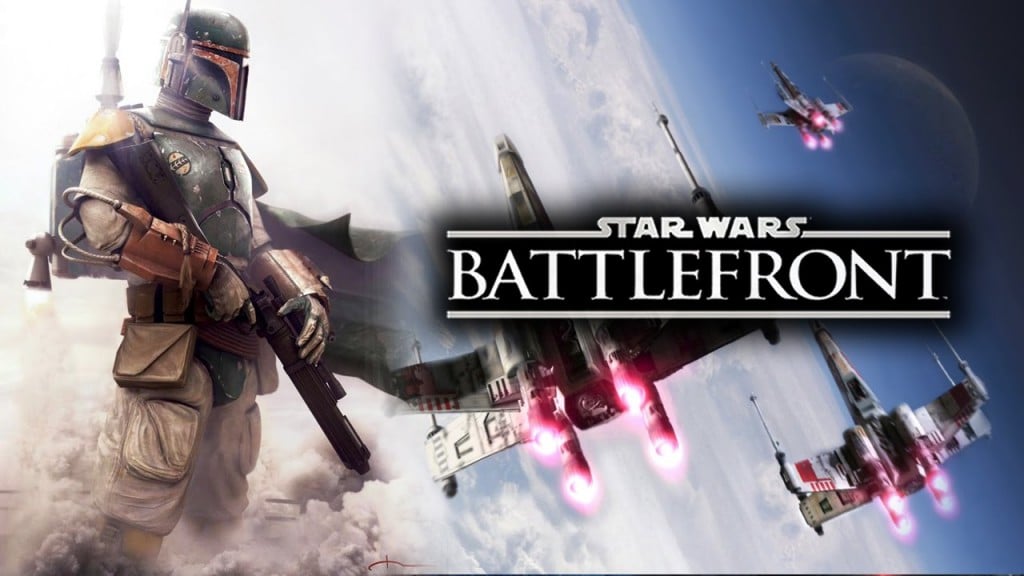 Sony has revealed their official list of releases that will be coming to PlayStation 4, PlayStation Vita, and PlayStation 3 in 2015. They released the list on the official PlayStation Blog and the list is quite long. After we heard the list was out we had to take a look to see if Star Wars: Battlefront was listed. Guess what, it was!
Star Wars: Battlefront is listed to be released for PlayStation 4 in 2015. With this news, we should have a full reveal happening at E3 this year. We are so glad that the anticipation is over and we finally have an official confirmation of the games release date for this year. Now we only want the actual date instead of winter 2015. Are you excited? Let us know your thoughts in the comments below!
Galactic forces clash in this reboot of Star Wars: Battlefront, the blockbuster shooter franchise set in the Star Wars saga. Fight in epic Star Wars battles on iconic planets and rise through the ranks playing as the heroic Rebellion or the evil galactic Empire. Whether fighting through blaster-wielding troops, or piloting your favorite Star Wars combat vehicles like Snowspeeders, Speeder Bikes, and AT–ST's – Star Wars Battlefront puts you at the center of the galactic conflict!