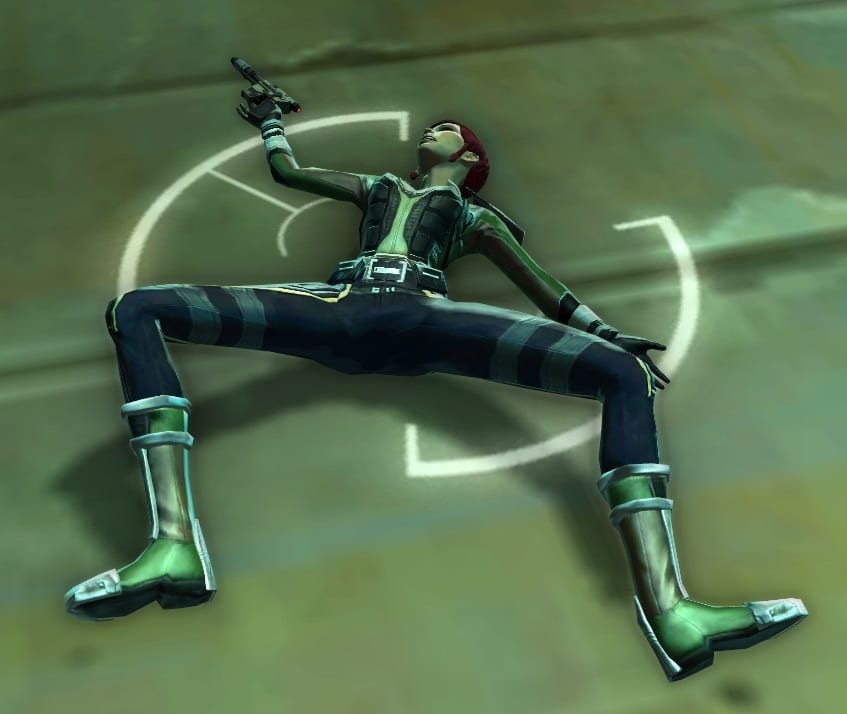 As Elrik wrote earlier today, BioWare had to deploy a patch to fix some of the servers performance issues, players in Star Wars: The old republic have experienced lately. S Elrik wrote, it's encouraging that Bioware was quick to take action to fix them.
Below are the patch notes:
There will be no download associated with today's maintenance.
General
Applied multiple fixes in order to address server stability issues.
Resolved an issue that would cause a guild to lose ownership of a conquered planet after a server restart.
Ensured that the historical ownership of conquered planets is correct.