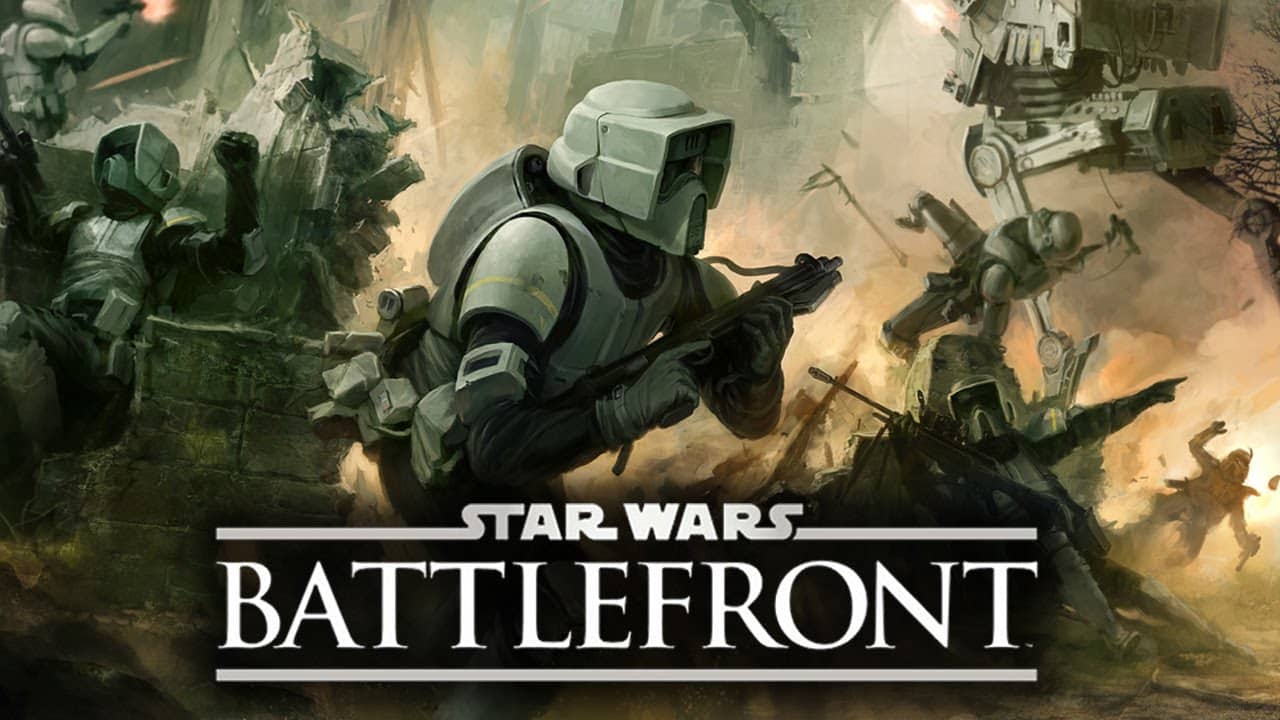 For those of you that feel like you have ants in your pants for more information about Star Wars: Battlefront, we have some great news. June 15th is the official date that developer DICE will be releasing the very first gameplay footage to the public. It will be done through publisher Electronic Arts' briefing that will be happening at E3 in Los Angeles.
The designer for Star Wars: Battlefront, Niklas Fegraeus, announced this news on the games website and he also teased about DICE having "great plans for E3" overall. During the Star Wars Celebration in April, DICE showed a demo for Star Wars: Battlefront in a private area. E3 will be showing the gameplay footage to the open public as long as there are no leaks before then.
The only thing that has been shown to the public is a CG trailer. While this trailer did impress us, there was no actual gameplay shown. Fegraeus has also revealed that a new Battlefront mode, named Squadron Fighter, will be on the game. During this mode the player will be able to engage in large Starfighter battles.
Star Wars: Battlefront will launch on November 17th for PS4, Xbox One, and PC.