In the upcoming Game Update 6.1–'Pinnacles of Power'–BioWare are introducing the Alderaan Noble Estate as the newest Galactic Stronghold in Star Wars: The Old Republic!

Gamers can catch an early look at this Stronghold by checking out the Public Test Server now.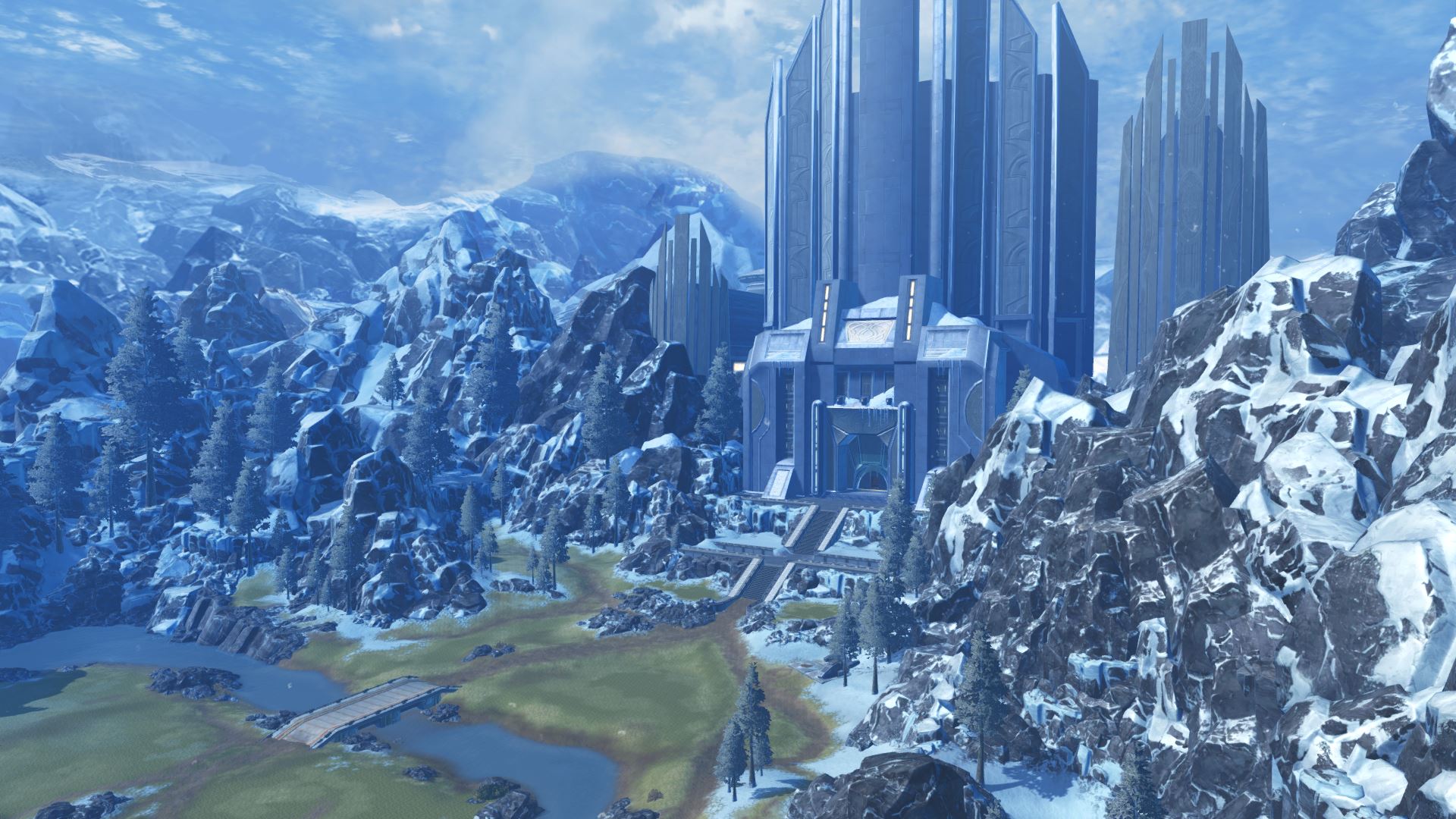 Customize your own royal retreat hidden away in the mountain ranges of Alderaan! This Noble Estate comes with a wide-open field, a snowy overlook, and a regal mansion with a balcony overlooking cascading waterfalls. Careful use of high explosives can even unlock a hidden area and grant access to a unique aspect of the estate's territory.
How to Get Started
Log into your account with your username and password at www.swtor.com.
Click on your account name in the top right-hand corner of the site.
Click "My Account."
In the left column, scroll down and click the link entitled "PTS Character Copy."
Select the server and then the character that you wish to copy from.
Click the "Copy Character" button.
The site will display the current status of your character copy at the top of the page. Additionally, you can click the "View your character transfer history" link to see if the copy has completed.
Please note that if PTS is offline, you won't see the PTS Character Copy link.
Game Update 6.1, 'Pinnacles of Power', will be available for players in February 2020. Stay tuned for more in-depth details about the Alderaan Noble Estate and more.