For decades, "The Simpsons" have been a staple of American pop culture, and now, the beloved family from Springfield is preparing to take on the galaxy far, far away in a new Star Wars-themed short, as reported by IGN Nordic. The short, titled "Rogue Not Quite One: The Fourth," is an exciting new project that merges the comedic genius of "The Simpsons" with the epic lore of Star Wars.
This announcement marks a significant point in the relationship between Star Wars and The Simpsons, as the latter has often taken playful jabs at the former in its long and storied run. From Bart imagining himself as Luke Skywalker to Comic Book Guy critiquing the prequels, The Simpsons has always had a unique take on Star Wars. Now, this new short provides an opportunity for a more direct and focused satire.
While the specifics of the plot have not been disclosed, the title seems to suggest a spoof of the Star Wars anthology film "Rogue One: A Star Wars Story." The subtitle "The Fourth" might allude to the annual "Star Wars Day" celebrations held every May 4th, famously known as "May the Fourth Be With You.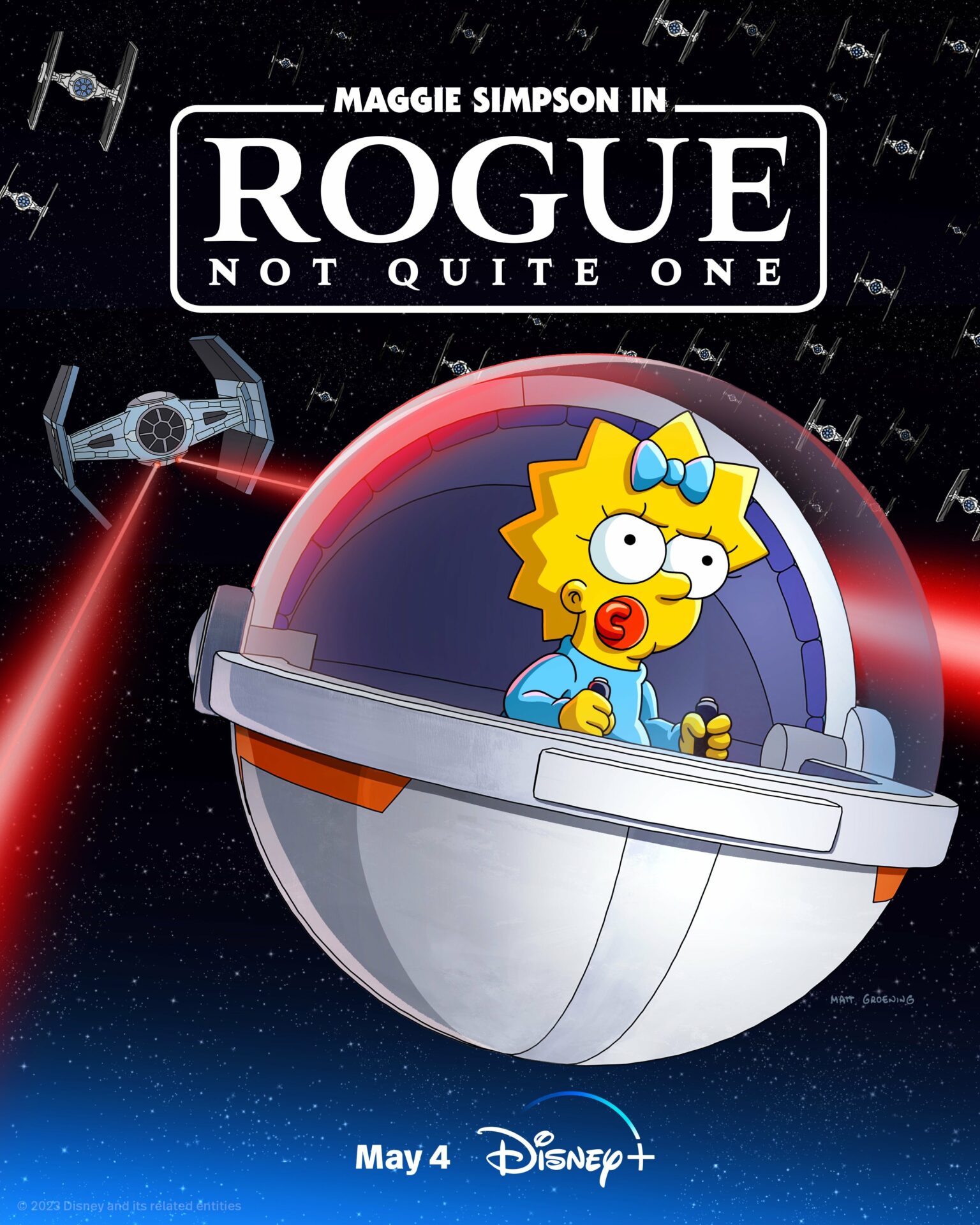 Given the show's penchant for social commentary and parody, fans can likely expect a clever, irreverent take on the Star Wars universe that only The Simpsons could deliver. This short will provide an intriguing fusion of two very distinct storytelling styles and fan bases, from the intergenerational, household name of The Simpsons, to the global, multimedia juggernaut that is Star Wars.
This announcement also showcases the synergies and creative opportunities resulting from Disney's acquisition of both Lucasfilm and 21st Century Fox. It's a prime example of the sort of cross-pollination that can occur within Disney's expansive intellectual property portfolio. Given the immense popularity of both franchises, this crossover could serve as a powerful tool for engaging fans and attracting new audiences.
As we await further details about "Rogue Not Quite One: The Fourth," one thing is clear: this short promises a unique and entertaining journey into a galaxy where The Simpsons and Star Wars coexist. Whether you're a diehard Star Wars fan, a dedicated follower of The Simpsons, or a casual viewer, this upcoming project is an exciting development that stands to shake up the universe of animated television.
In the end, the crossover between The Simpsons and Star Wars is a testament to the creativity and innovation within the entertainment industry. By blending the familiar humor of Springfield with the legendary Star Wars saga, "Rogue Not Quite One: The Fourth" is poised to deliver a memorable and hilarious new chapter in both franchises' histories. May the D'oh be with you.