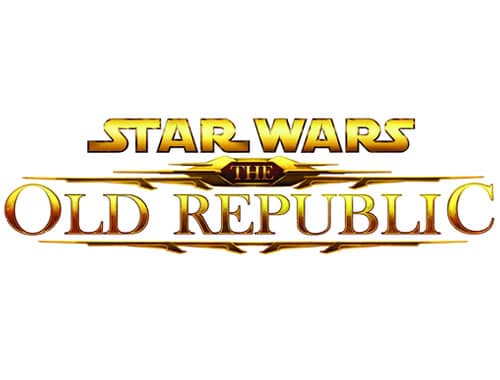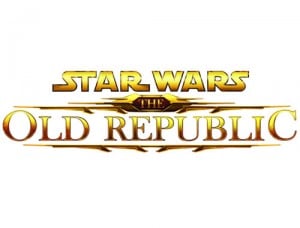 Do you believe in second chances? If you missed the free trial weekend of SWTOR, or if you didn't get a lot of chance to play due to too many people on the servers, now you get a chance once again.
The next Weekend Pass Free Trial period begins this Thursday, March 22nd, at 1:01 a.m EDT and ends on Monday, March 26th at 3:00 a.m. EDT.
Over the last weekend, people had the opportunity to take part in the Star Wars™: The Old Republic™ Weekend Pass Free* Trial. The response was overwhelmingly positive, and we are incredibly grateful to everyone who took part. However, we also understand that not everyone has had the opportunity to play the game. To that end, we are excited to announce that individuals who did not take part in the first Weekend Pass Free Trial will have another opportunity to live out their very own Star Wars™ saga, for free, with the second Star Wars: The Old Republic Weekend Pass Free Trial! Participants in the previous Weekend Pass Free Trial and any other free trials are not eligible for this upcoming Weekend Pass Free Trial period.
Like with the first Weekend Pass Free Trial, players will be able to experience the opening chapter of each of the eight character classes in the game. You will have the opportunity to explore each class's Origin World, and may even have the chance to visit their faction's Capital World. In addition, Weekend Pass Free Trial players will have the chance to face off against other players in PvP Warzones, or join with their friends to play through an early faction-specific Flashpoint.
The Weekend Pass Free Trial opens Thursday, March 22nd at 12:01AM CDT / 5:01AM GMT and ends on Monday, March 26th at 2:00AM CDT / 7:00AM GMT. To learn more, visit www.StarWarsTheOldRepublic.com/weekendpass and come back on March 22th to create your account, download the game, and begin your free trial! Some in-game restrictions apply. Visit the Weekend Pass Free Trial FAQ for more details.
Be sure to check back to www.StarWarsTheOldRepublic.com, as well as our Facebook and Twitter for all the latest updates!
So now that you know the news, run out and tell your friends so they have time to download and patch the game so they can start playing soon!