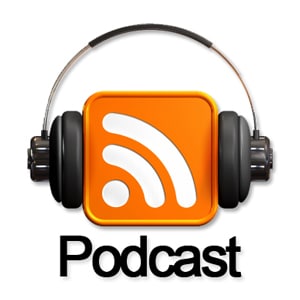 What's almost as good as playing your favorite game? Learning more about it- tips and techniques – and just having fun listening to some of the experts in the community share their wit and more. With SWTOR podcasts and vodcasts, you can do just that. You can subscribe to the ones you like the most or check in with all of them if you have the time. Some are explicit and some are tamer. Some are funny and some take a more serious approach but all are great!
We've tried to compile a Master List here of all the recently updated podcasts and vodcasts online. Each of these has updated within the last 30 days or so and we'll keep an eye on it and pull off old ones if they go stagnant and add new ones as they come across us.
See one not on the list that you want added? Let us know in the comments and we'll add it to the list!