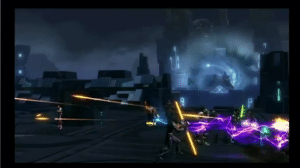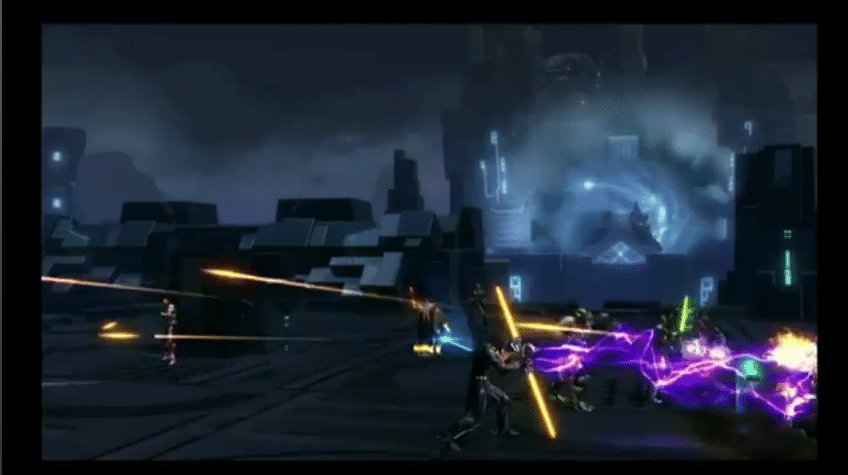 If you were waiting for new updates from E3 on SWTOR, then the wait is over. There were some very exciting things just announced at E3. Here's an overview:
New Operation: Terror from Beyond
New Companion: HK-51
New Level cap and combat abilities
New Warzone: Ancient Hypergates
New planet to explore: Makeb
Free to Play to Level 15 (that should get most players to their ship and main storyline of Act 1)
Here's the trailer:
Star Wars™: The Old Republic™ – Preview Exciting New Reveals from E3!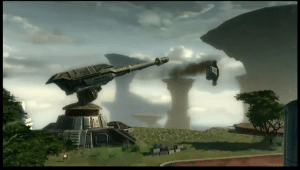 Pretty exciting news. I wonder if this will entice some players back who have left the game or gotten bored with the content. And with free to play to level 15, I think a lot more people will try out the game to see if they feel it's worth the money to purchase. This could be a very good move on BioWare's part to keep interest in the game. What do you think?
Here is a video from the E3 presentation: