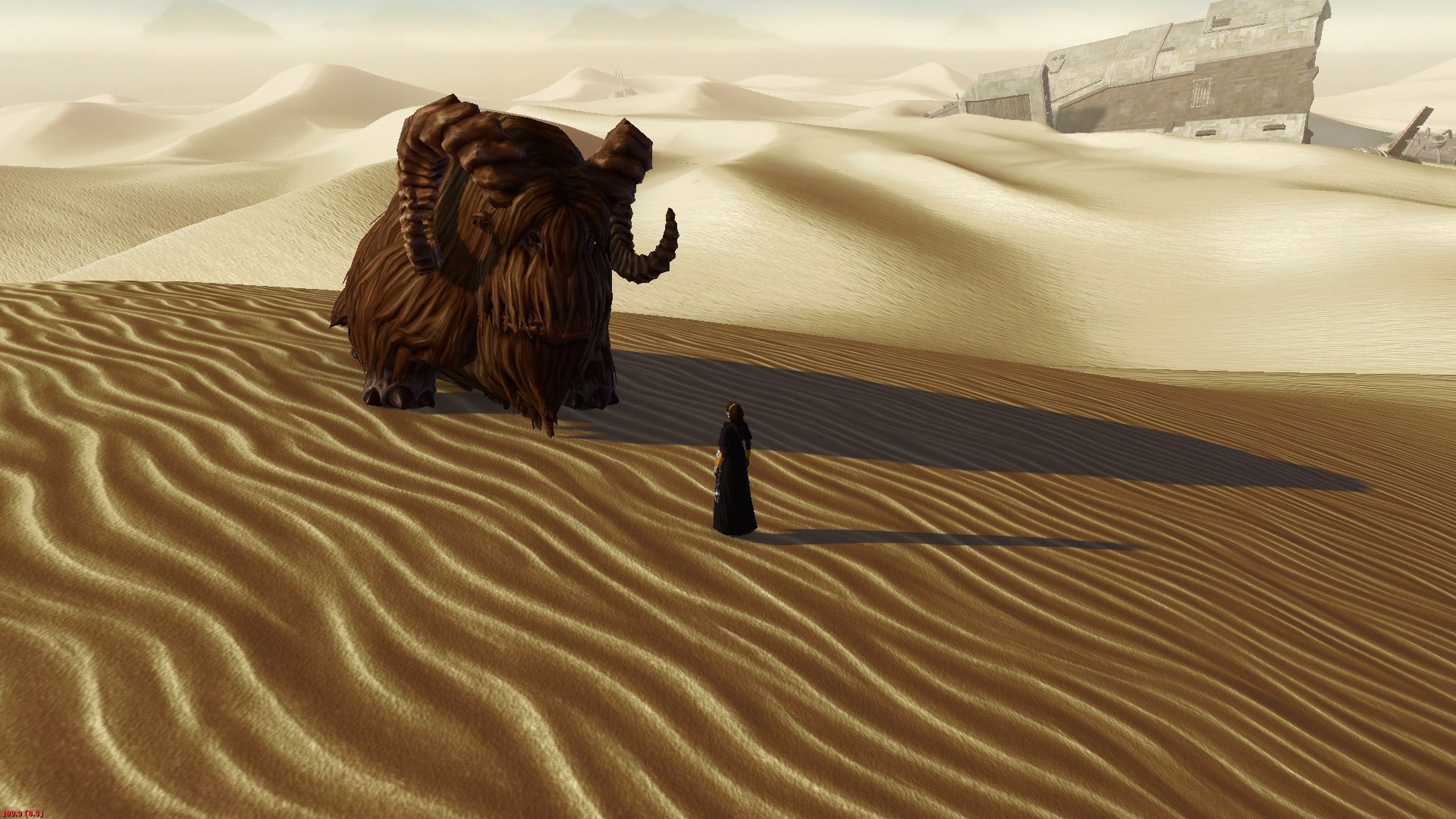 Sorry we didn't post this yesterday,  but I was out of town. BioWare have pushed a patch that should help out players with AMD video cards. I have had alot of trouble my self since I changed to windows 8, and so far, this patch seem to have fixed all issues. I don't see a big increase in frame rate though, but I don't have any random crashes anymore.  What about you guys? Have the new patch helped out?
Here are the patch notes:
General
Improved stability for players with AMD video cards.
Players should be sure their driver is the most current video driver available from the official AMD website.