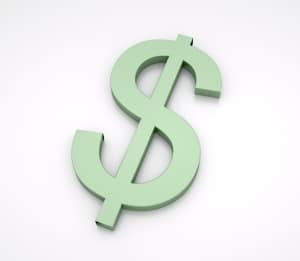 Here we are in 2014 and Super Data Research has the 2013 stats for US digital games. The numbers are in and you might be a little surprised at some of the results. For example, there are many out there who call SWTOR a failure or say the game flopped. And one reason for this is that many people mistakenly associate a game going from sub to F2P as a sign that it is failing. But that's not always the case. It really just means that a different pay model was needed and now that they have it, BioWare seems to be doing very well with SWTOR financially.
These numbers showed that SWTOR's Cartel Market alone brought in $139 million dollars. Now remember this is ONLY for the Cartel Market. If you add in the monthly subscribers, you can see that the game is making WAY more money than that. I don't think failed games bring in hundreds of millions a year.
And this trend is not surprising as another game I play quite often, Team Fortress 2, also went free to play and earned a spot in the top 10 this year. Here's a quote from the article:
The numbers for 2013 are in! This month we take a look at the top ten earners in worldwide free-to-play. Tencent continues its dominance in the space with CrossFire and League of Legends, good for a combined annual gross of $1,581 million, and staying ahead of Nexon, which holds three of the top ten slots with a combined worth of well over $800 million. Wargaming managed to stay ahead the Western publishers, with $372 million in annual revenues for World of Tanks, and hoping to penetrate the US market by launching on the Xbox One. NCSoft's Lineage I, now in its fourteenth year since launch, continues to generate revenue, and takes the number six spot with $257 million in total sales. Despite its chronic subscriber loss, World of Warcraft managed to generate $213 million in micro-transaction sales in 2013. Similarly, Star Wars: The Old Republic earned $139 million in additional revenues, suggesting that both titles' change to a hybrid monetization model succeeded to stem a more drastic revenue loss. Valve takes both the number nine and ten spot in 2013 with two strong performers in the shooter space, Team Fortress 2 and Counter-Strike Online, totaling $260 million in revenues.

Those numbers are pretty astounding when you look at it. Overall, the US digital games market grew 11% this past year. I think it's safe to say that the gaming industry is only continuing to grow and we won't see an end to this any time soon. What do you think- are you surprised with this data?