Bioware shared some additional details on upcoming commendation changes during the regularly scheduled Community stream. The SWToR ommunity team made up by Eric Musco, Courtney Woods and Hillary Nicole shared information about what's going to happen to in-game commendations after Shadow of Revan goes live.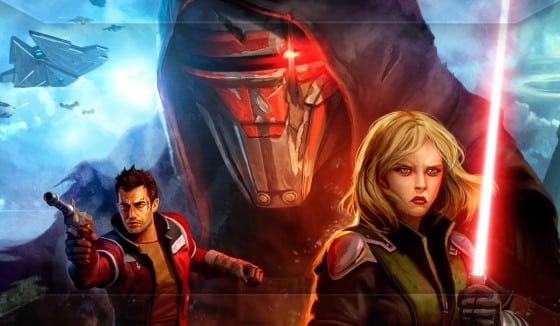 In detail:
Ultimate and elite commendations are staying the same: While Musco admitted this is subject to change, he reassured that fans won't lose any commendations either ways.
Earning commendations: Some slight changes will occur impacting how fast you can earn the before-mentioned commendations. More details will be released next week.
Three types of commendations become one: Every other type of commendation (excluding warzone) – classic, basic and planetary will be collapsed into a single type of commendation called basic.
As mentioned above, Musco was quick to point out that these changes are not confirmed and could change as a result of testing before Shadow of Revan goes live.
You can watch the (almost) 2 hours of live stream goodness right here