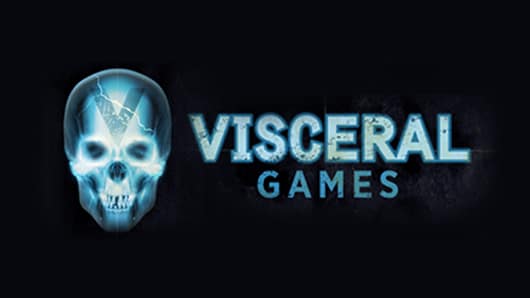 At MetroCon 2015, Nolan North did a Q&A session. He talked about Uncharted 4: A Thief's End mainly but he also game some clues on the current Star Wars game that Visceral is working on. The most interesting part of the interview is when he gave details about the type of Star Wars game that Visceral is working on. He explained what Amy Hennig is currently working on.
Amy Hennig is not at Naughty Dog any longer and is working on writing the story for the new Star Wars game. She stated that the game she is currently working on will "reboot a brand new Star Wars franchise." It will also be done in the same style of Uncharted.
The choice of words that North used is quite interesting. Rebooting a new franchise could mean Visceral has decided to create a game close to Star Wars 1313. However, that game was cancelled after Disney bought out the Star Wars license.
Star Wars 1313 was shown for a brief amount of time at E3 a few years ago and the footage looked quite similar to Uncharted. But North stated that the new game is not Star Wars 1313, however it could be similar. We hope that Visceral will announce its new Star Wars game soon.