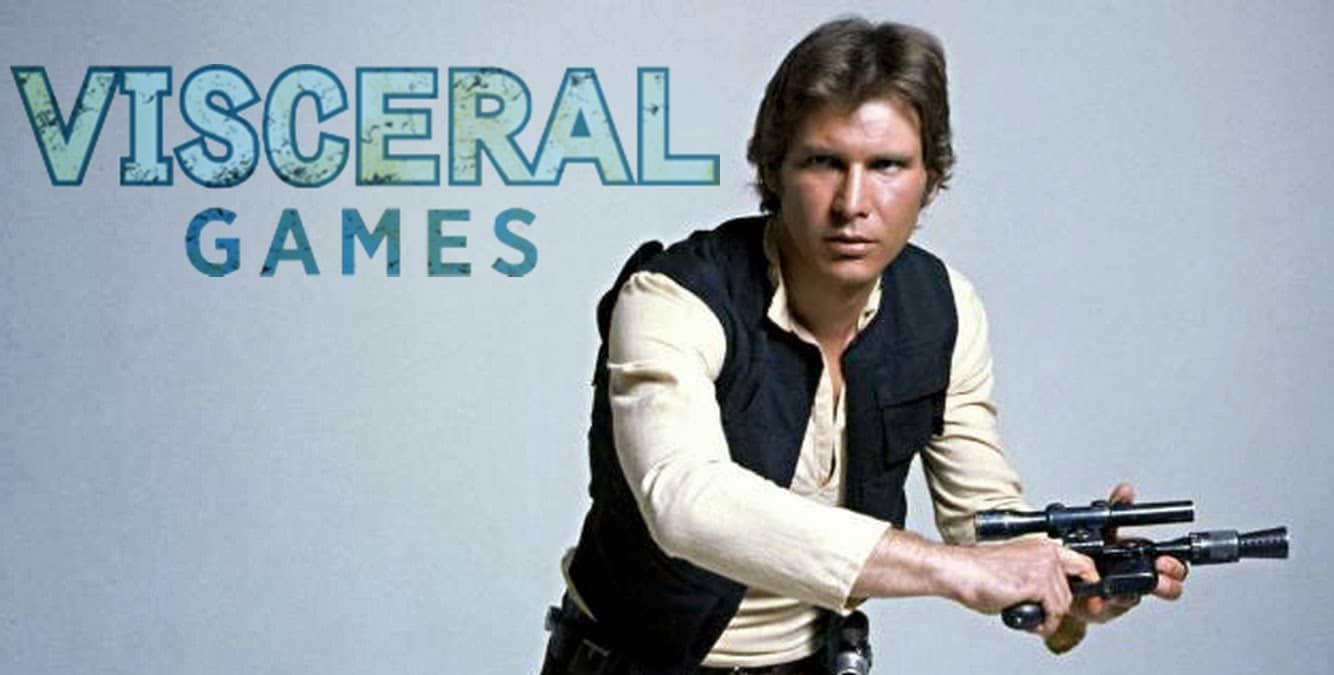 Any future Star Wars games will be coming from EA since they have taken over the rights to all licensed Star Wars games. Currently, Star Wars: Battlefront is being developed by DICE and they are known for their extremely popular Battlefield series. So far from what everyone has seen of the new game, it looks to be great. Visceral Games, which is also part of EA, is working on a Star Wars game. The studio of Visceral is most popular for making the third person shooter series that is Dead Space.
Not too long ago, EA went on a spree to hire all-stars that are in the gaming industry. The most popular hires were Jade Raymond and Amy Hennig. Hennig is known for working at Naughty Dog while it was developing the first three Uncharted games and she was the head writer that was working on the story. She is popular because of her exciting treasure hunting stories and the sense of humor that is mixed in with the action. She seems to be a great match for the brand new Star Wars game.
Jade Raymond is known for being an ex-Ubisoft executive and his job was to work on the Assassin's Creed series. She will be working at the new studio that is Motive and will also be helping out with the new game for Visceral. Because Hennig is creating the story and Raymond is in charge of game development, EA has the perfect A-team that will make the game a wonderful piece of art and an exciting Star Wars game as well.
Even more exciting new came recently that has fans ready to get their hands on the game. Nolan North, who is a voice actor that played as Nathan Drake in Uncharted, compared Visceral's game as "in the style of Uncharted" and that it is "along the same line" as Star Wars 1313. Star Wars 1313 was cancelled after the developer of the game shut down. However, it would have been a large open-world game in third person and the player would have been a young Boba Fett. Many fans were let down once they heard the game was cancelled but with these new comments there may be hope.
Tell us what your thoughts of the new Star Wars game is in the comments below.