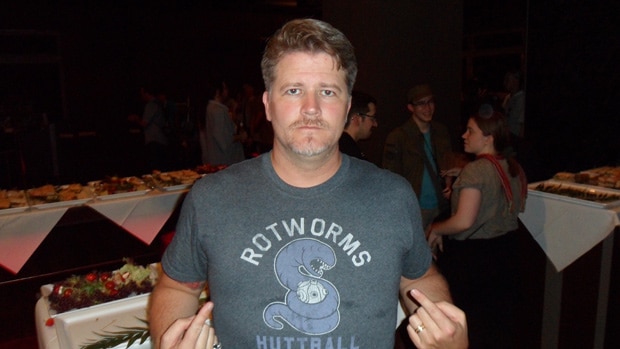 It's been awhile but BioWare decided to give us another State of the Game report. Jeff Hickman, Executive Producer of Star Wars: The Old Republic post an update today to let us all know what is happening with the game.
One of the biggest and most anticipated pieces of news: an update on Same Gender Romance in the game!
Hickman says:
First of all, I want to apologize that this is taking so long to get in the game. I realize that we promised SGR to you guys and that many of you believed that this would be with a companion character. Unfortunately, this will take a lot more work than we realized at the time and it (like some other pieces of content we talked about earlier in the year) has been delayed as we focused on the changes required to take the game Free-to-Play. As we have said in the past, allowing same gender romance is something we are very supportive of.
Secondly, I want to reveal today that we are adding SGR with some NPCs on Makeb and do intend on pursuing more SGR options in the future. More details to come!
It may not be exactly the answer that a lot of players were waiting on but at least it's some kind of acknowledgement. We're definitely looking for more of an update from BioWare on this issue, as we recently reported on the site.
As for the rest of the State of the Game report, there were some interesting points made. Here are each of the topics that are addressed:
Topic #1: Elder Game Content – What is our intent for keeping level 50's occupied?
Topic #2: World PvP – What happened to making Ilum better? What is going on with Open World PvP?
Topic #3: Character Copy to Public Test Server (PTS) – What is taking so long?
Topic #4: Same Gender Romance: Any news on this front would be great…