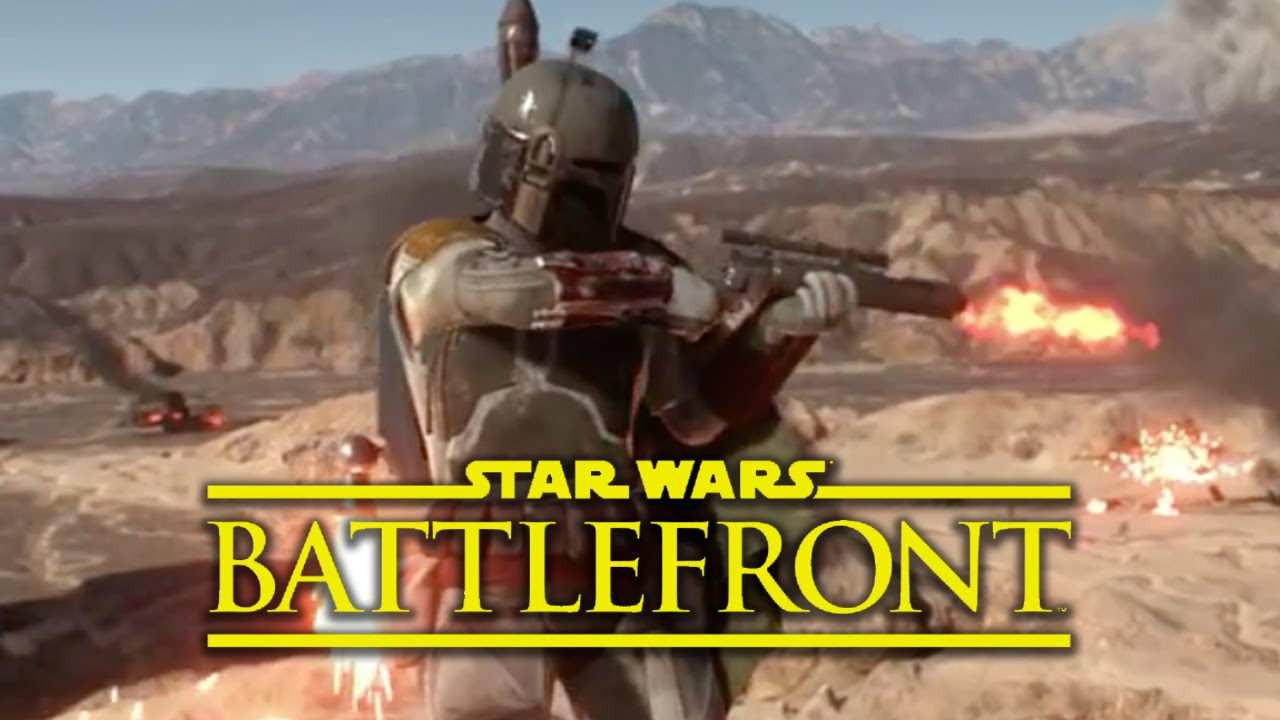 We are late with this one ( Again sorry) but Star Wars: Battlefront grabbed more awards this year at Gamescom 2015 than any other game title, including best-in-show honors.
The total amount of prized that it took home were five, according to a press release from the event's organizers. Including the top prize, Star Wars: Battlefront earned the award for Best Console Game (PlayStation 4), Best PC Game, and the Best Online Multiplayer Game from the jury. It also received the Most Wanted Consumer Award, and it's voted on by the show-going public.
The press release also talked about the record-breaking number that was in attendance for this year's Gamescom. The official figures showed that there were 345,000 in attendance from 96 different countries with 806 companies from 45 different countries showing their content. This is a 14% increase from last year's attendance.
Gamescom 2016 is scheduled for August 17th through the 21st of next year.