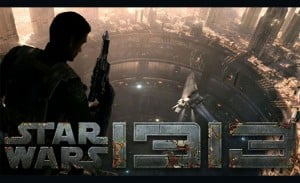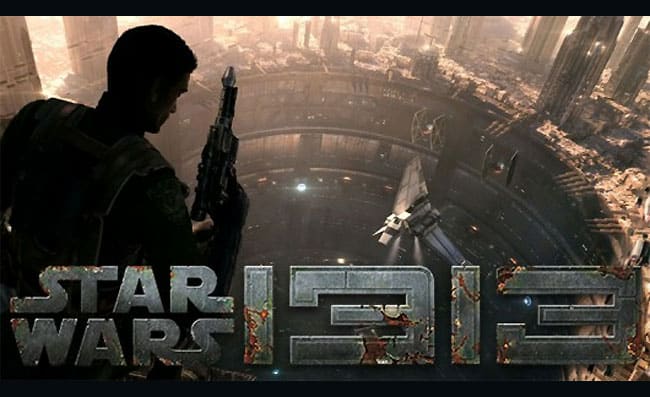 At the 2012 E3 expo, one of the highlights was Star Wars 1313, reportedly a new and darker Star Wars game put together by many division of the Lucasfilm organization, according to a recent blog on GameNGuide.com by Juan G. Rodriguez.
While Industrial Light & Magic's visual effects supervisor Kim Libreri noted that he believes "in 10 years game graphics will have advanced to the point of being indistinguishable from reality," adding, "one day it will be impossible to spot the differences between real-time rendering and live action." The early footage of Star Wars 1313 reportedly showcases fluid animation and cinematic quality visuals but does not approach anything near photorealistic quality.
With the leaps and bounds in advancing technology and the difference in what video games looked like just a decade ago compared to today, it is not surprising to hear Libreri's opinion on where they'll be another ten years from now. In my lifetime alone, I have seen amazing changes in video games and video game graphics. I cannot imagine how things will continue to grow and change.
In the game's trailer at LucasArts.com, it's easy to see that the game pushes technology to new and beautiful limits. The third person action adventure game takes place deep below Coruscant and into never-before-explored expanses of Level 1313, with players taking the role of a deadly bounty hunter.
It appears that the collaboration between LucasArts, Industrial Light & Magic, Lucasfilm Animation Ltd., and Skywalker Sound has culminated into another new and excited video game. As of yet, there is no release date or platforms for Star Wars 1313, but we'll be watching out for this one.
What do you think- will you playing this game when it comes out?