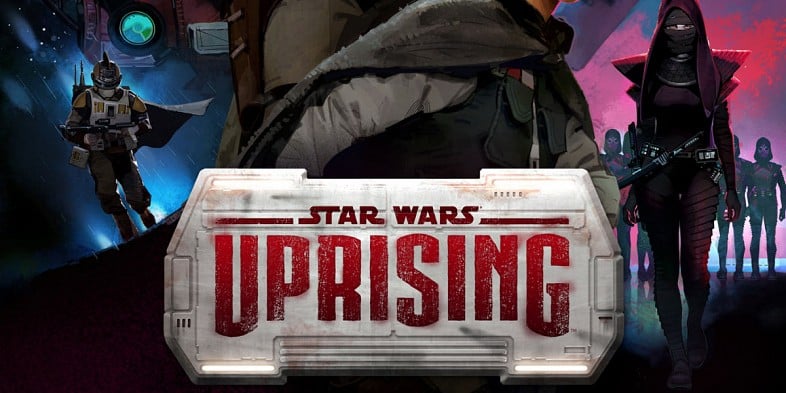 I have been looking forward to Star wars: Uprising and thus, following along with updates from the dev team that tell us a bit more about the game. All too often we see mobile games that are movie tie-ins just created to be quick money grabs. Kabam! is known for putting more effort and depth into their games and this one is going to be no exception. In fact, this one might set a precedent. The new Dev Diary Introduction video will show you just what I mean.
They've actually tried to create a real Star Wars experience in the  palm of your hand with this one and you can color me impressed. I think there is one person on the team who probably has  a lot to do with that.
Daniel Erickson who was creative director on SWTOR, is now creative director on Star Wars: Uprising.  It's nice to see Daniel Erickson working on another Star Wars Game and it gives me even higher hopes for Uprising. You can check out the video for yourself below and be sure to let us know what you think.
"We're excited to introduce you to a few of the people bringing you the new Action RPG "Star Wars: Uprising," check back soon for more in depth developer diaries! To pre-register now, go to http://www.PlayStarWarsUprising.com."
What do you think?