We'd all love another Star Wars game, no doubt! We've learned not to get too excited in the early stages of game development because far too many of these anticipated games fizzle out.
That said, we have found a few small hints there could be a new singleplayer Star Wars game in the future.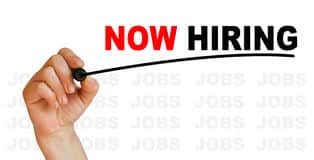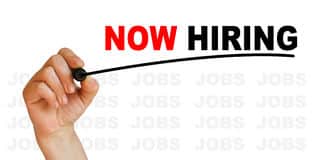 Respawn is currently looking for a Senior Character Artist, Level Designer, and Senior Software Engineer, all to work on the "Star Wars Team."
The engineer listing states explicitly that EA is looking for a programmer to "create an incredible Star Wars experience" and who is "invigorated" by coding "third person action/adventure games.
Some of the job perks include:
State of the art on-site gym with 24/7 access.
On-site yoga classes, massages, and car washes.
Fully stocked kitchens with fresh fruit, breakfast, snacks, and more.
Convenient meal order service for on-site lunch deliveries.
Okay, maybe I need to apply…
Anyway, could this be a call for the sequel to Jedi: Fallen Order? We don't know, but I for one, would be happy to see it or any other singleplayer Star Wars game by Respawn.
We'll keep our eyes peeled on this one and let you know once we know more.