Here are the weekly cartelmarket items on sale for December 12 2019
Remember you can support this blog by buying your cartel coins on Amazon via this link were you also will get a Exclusive Item [Online Game Code]
Furious Gladiator BundleAvailable Now!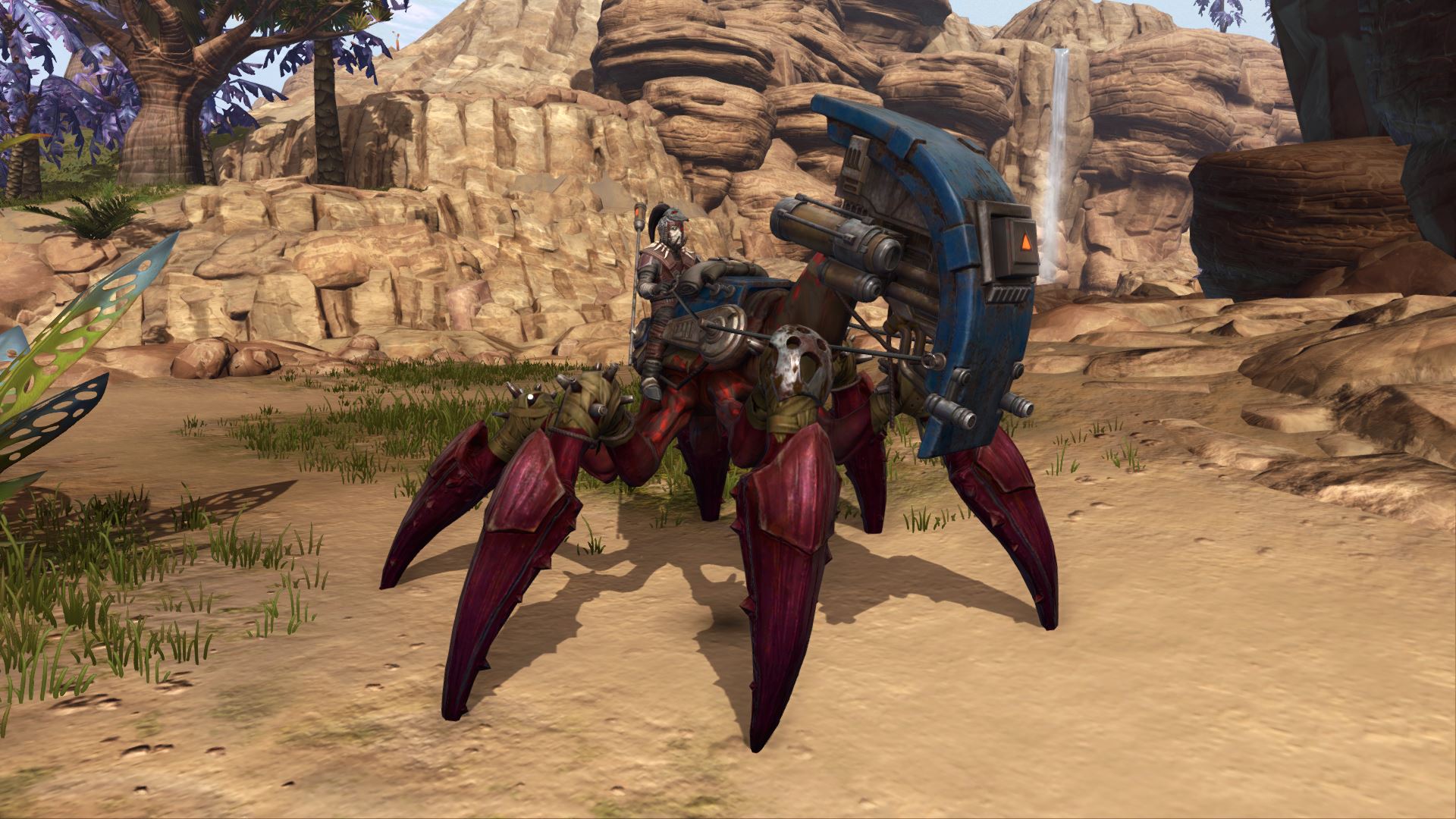 /(Armor effects activate when entering a combat stance and mount effect activates with its unique flourish.)Festival Dress Armor SetAvailable Now!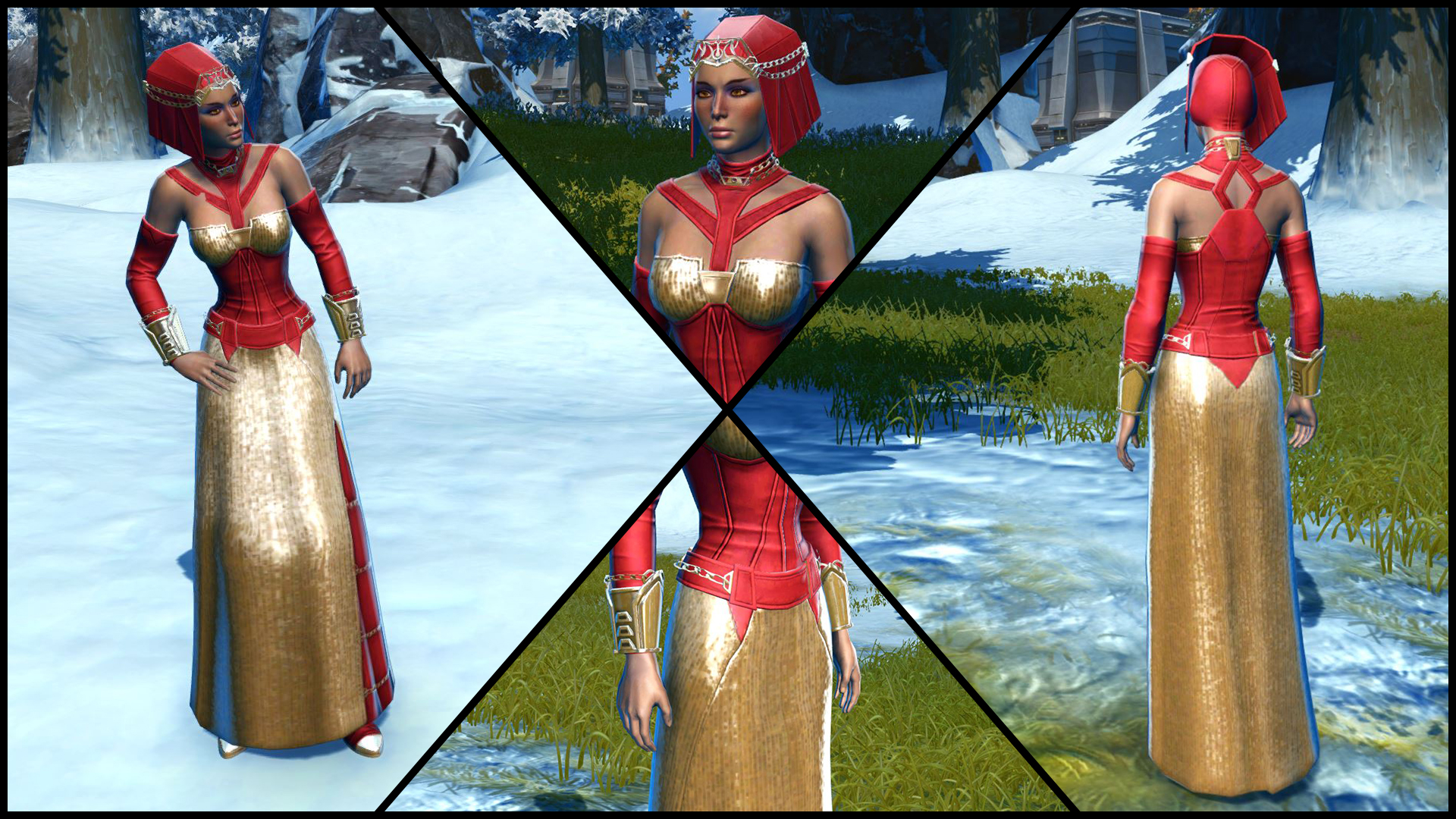 Furious Gladiator's WeaponsAvailable Now!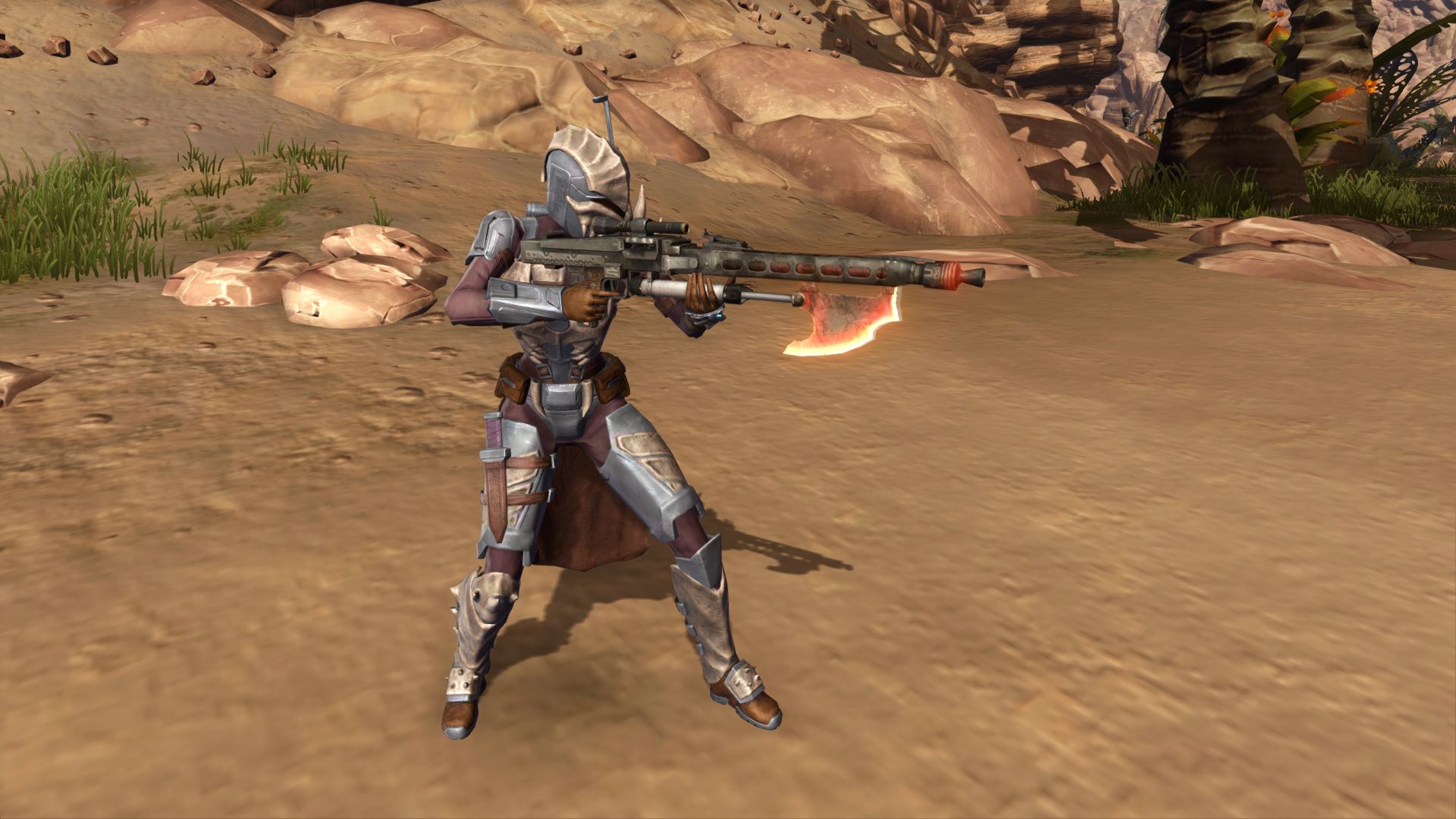 /Pure Sabacc and Idiot's Array WeaponsAvailable Now!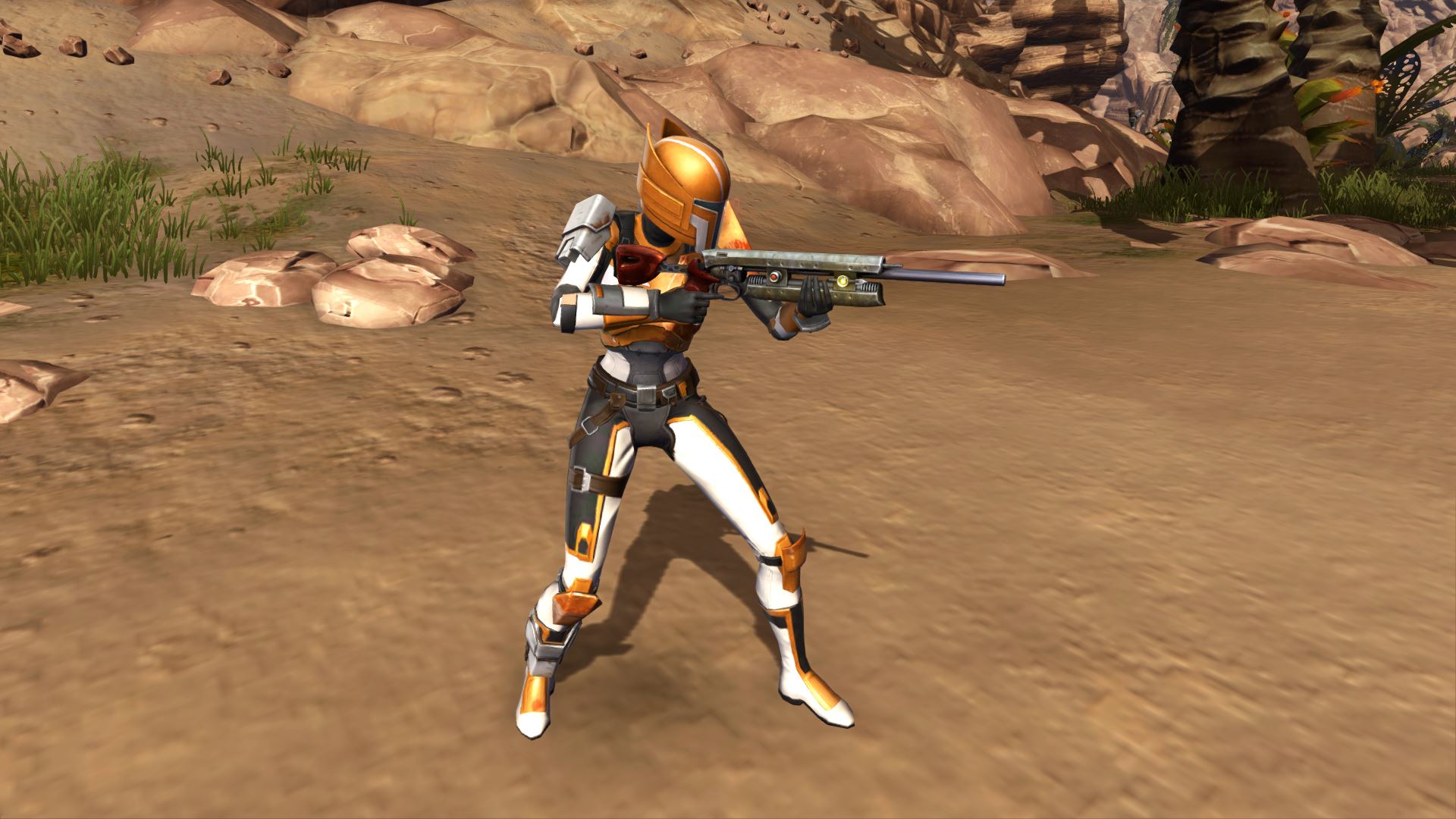 /Valiant Defender's Lightsaber and DualsaberAvailable Now!


Model Class Starships BundleAvailable Now!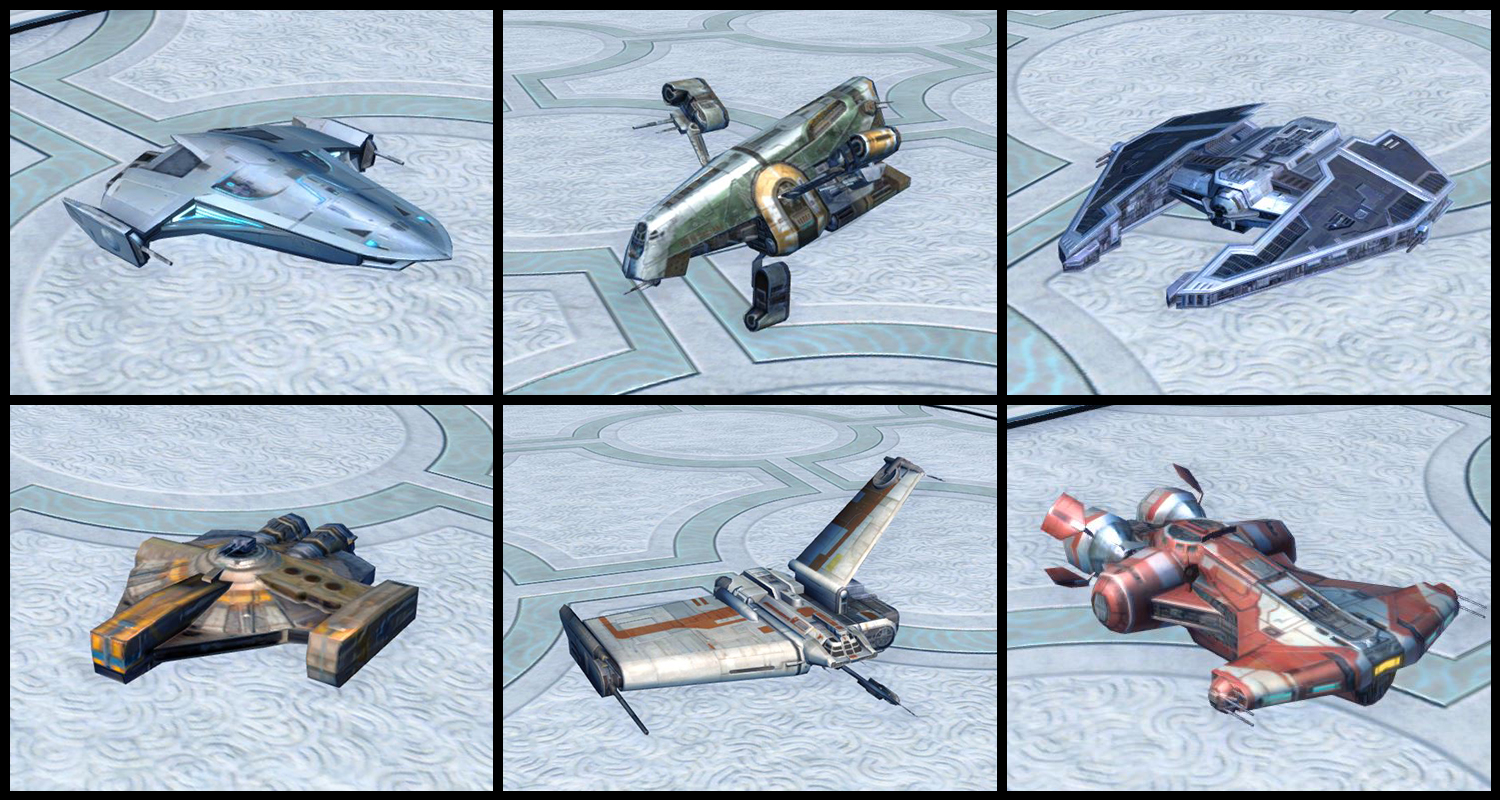 (These Starships function as Mini-pets that follow the Player around.)Advanced Viridian Color CrystalsAvailable Now!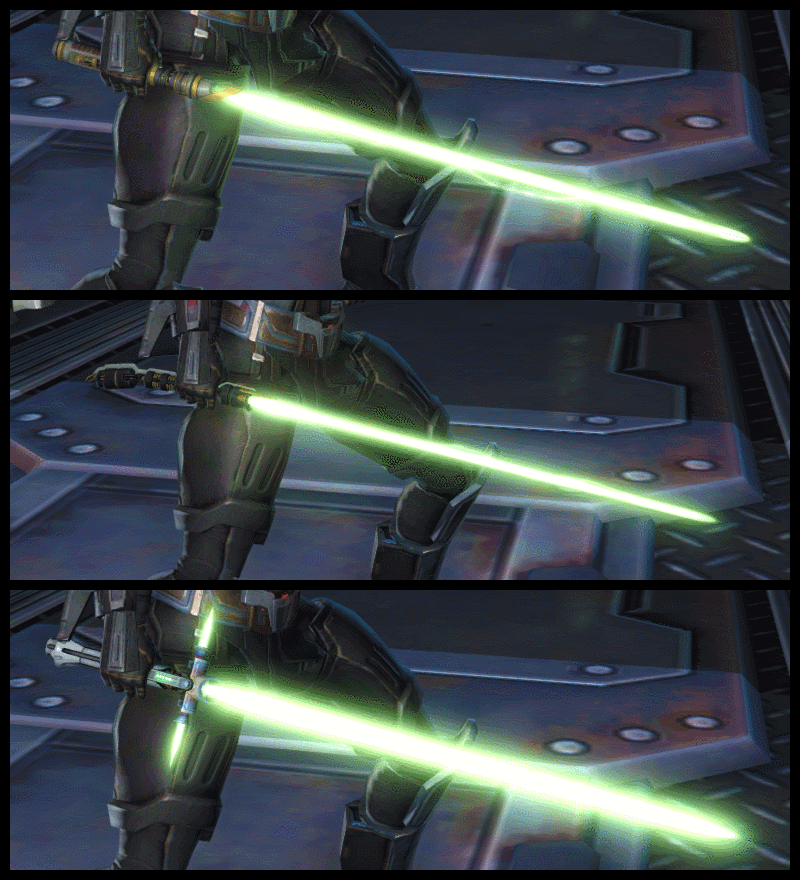 (As shown on Arn's Unshielded Lightsaber, Twisted Fang Lightsaber, and Defiant Vented Lightsaber.)Onderon, Mek-Sha, and Dxun Life Day Snowglobe DecorationsAvailable Now!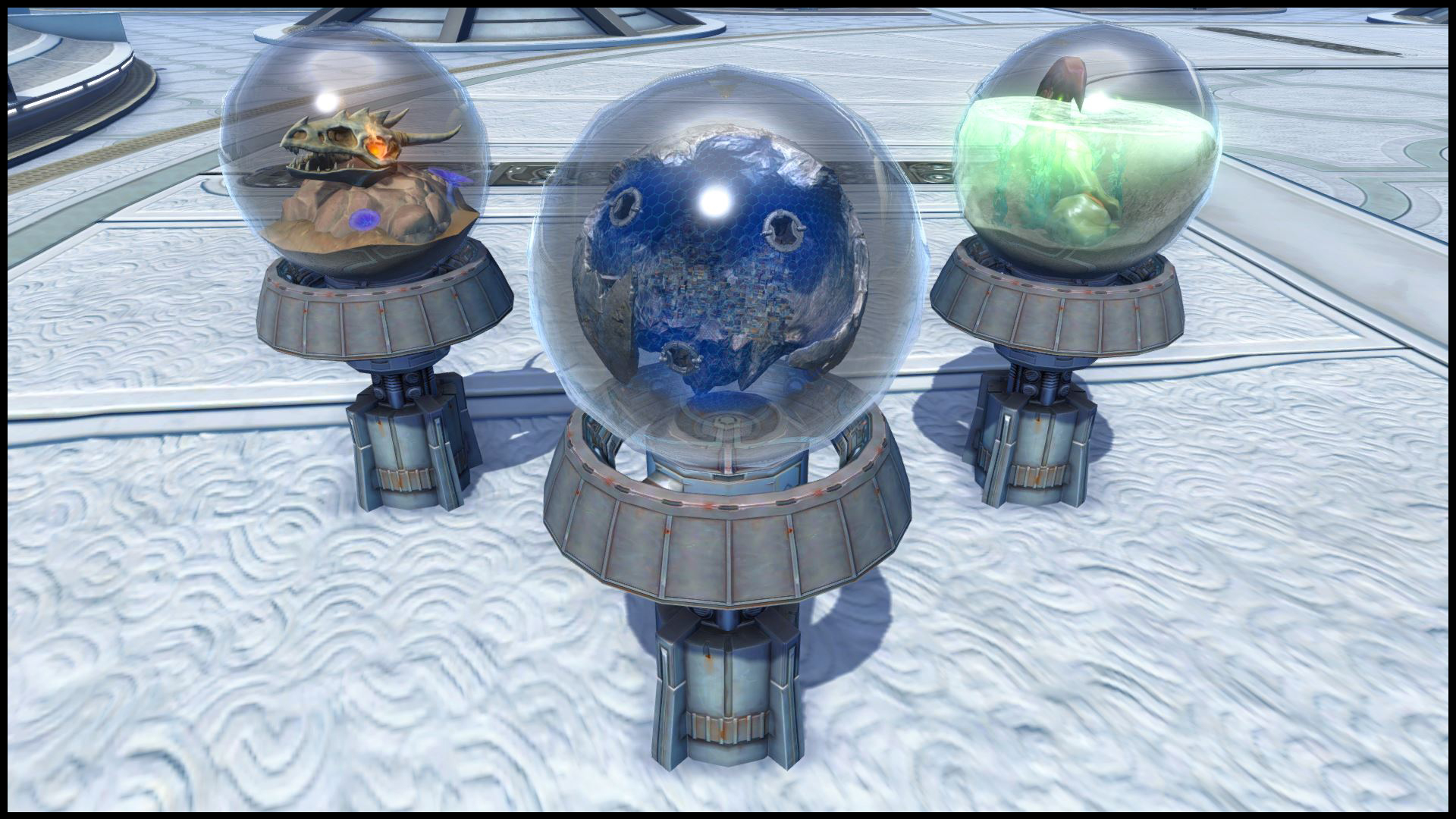 Alderaan Noble's Decoration BundleAvailable Now!