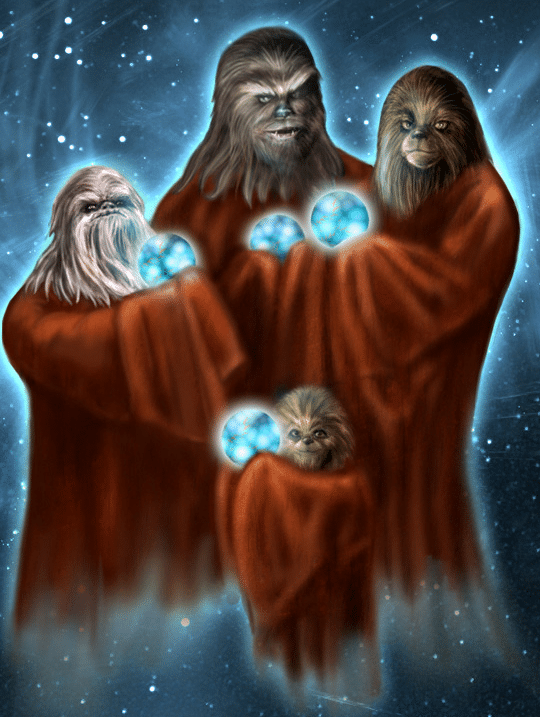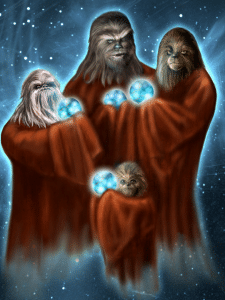 Lots of exciting news coming out about 1.5 and upcoming SWTOR news, free to play and the Cartel Market. With all of this, the crew over at DarthHater found something else cool.
DarthHater discovered something pretty interesting when updating their database yesterday with all the new items included in the PTS patch. They found evidence of a Star Wars-centric holiday event called Wookiee Life Day. How cool is that?
This could be a new World Event for the Christmas holiday season. Since the original Star Wars Holiday Special centered around the Wookiee celebration of Life-Day, this gives a lot of opportunity to work this into the game.
Here's the stuff that DarthHater found:
Items
So what do you think? Would you participate in a world event like this? Do you want to see more similar events?
Thanks DarthHater for the find!
Now Join us in celebrating the Wookie festival of Life Day.