I love, love, love Lego Star Wars! If you love it, too, then here's something you're going to want to see. The final trailer is out for the Skywalker Saga and if you have not seen it yet, you're in for a treat.
Grab hold of the galaxy with this brand new installment in the Lego® Star Wars™ franchise! Enjoy this brand new trailer containing never-before-seen footage of the new game Lego® Star Wars™: The Skywalker Saga!
You have to check out this trailer. I think you're going to see some really familiar faces and clips that will shock you!
Check it out:
A hilarious upload from The Kittydaw. What did you think of that "never before seen" footage?
It's definitely, totally, absolutely not an April Fool's Day prank. We wouldn't joke about something as serious as Lego Star Wars. 😉
If you want to learn more, check out the official game page. And these awesome screenshots: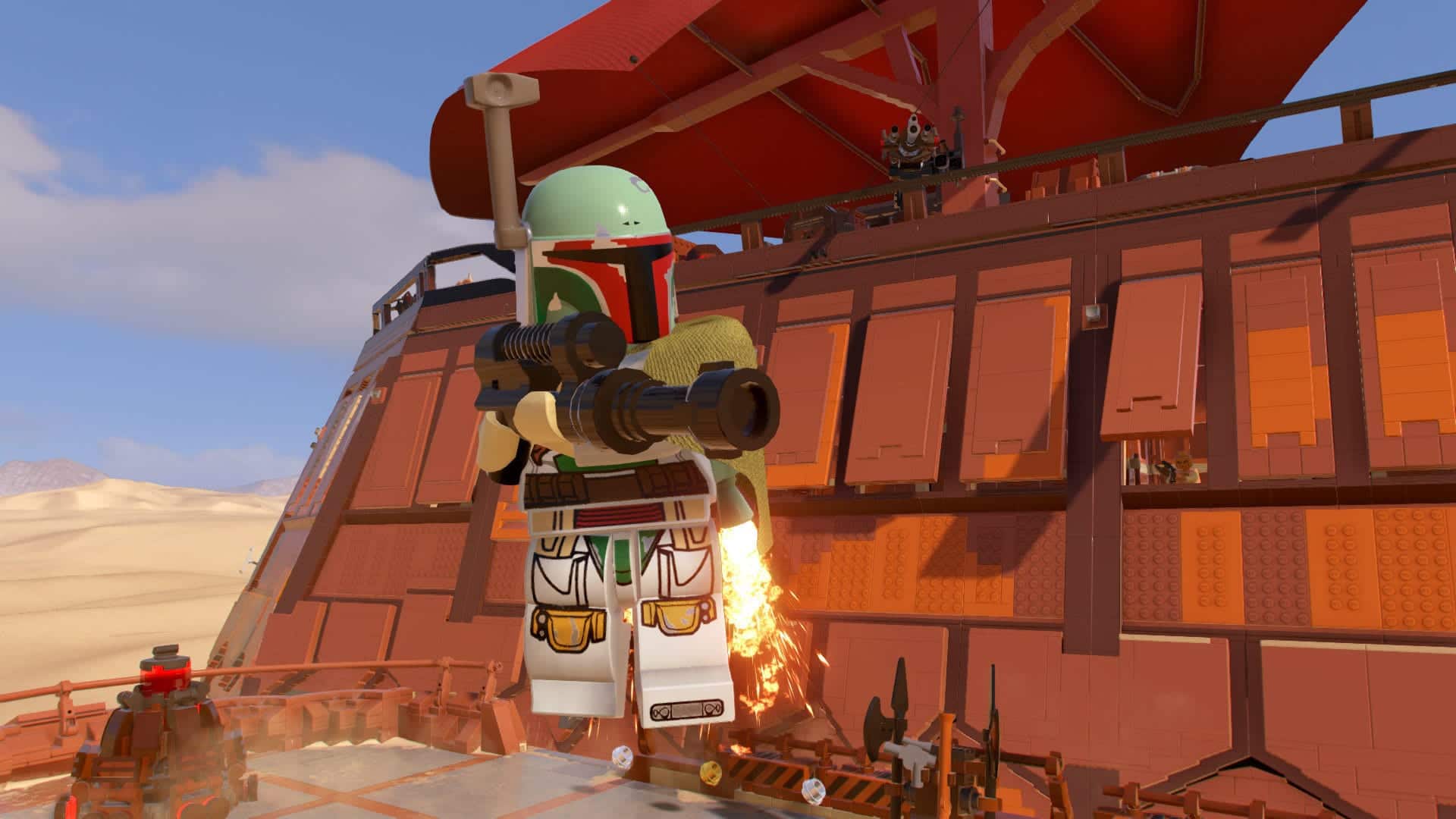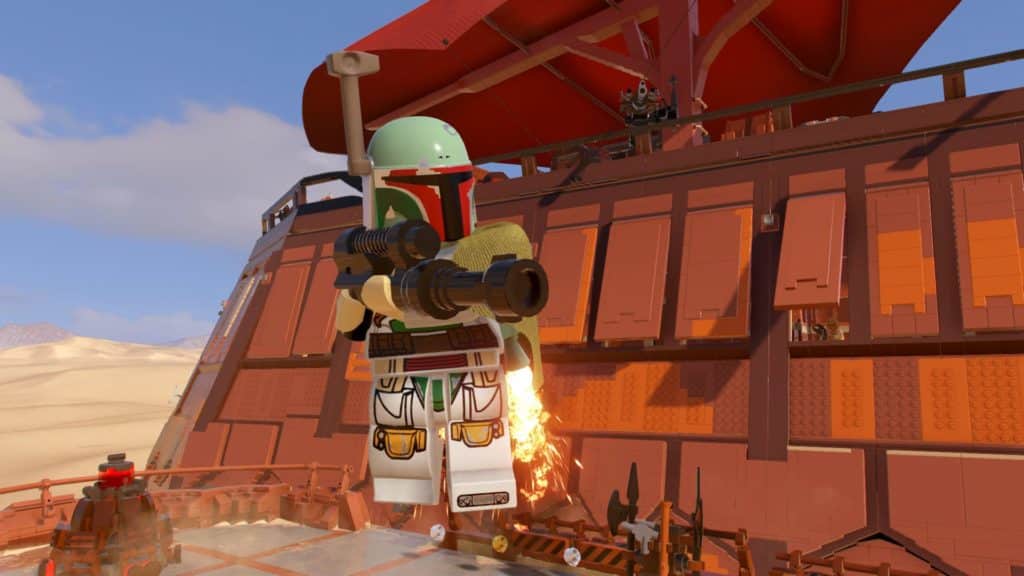 The galaxy is yours with LEGO Star Wars: The Skywalker Saga! Play through all nine Star Wars saga films in a brand-new LEGO video game unlike any other. Experience fun-filled adventures, whimsical humor, and the freedom to fully immerse yourself in the LEGO Star Wars universe like never before.