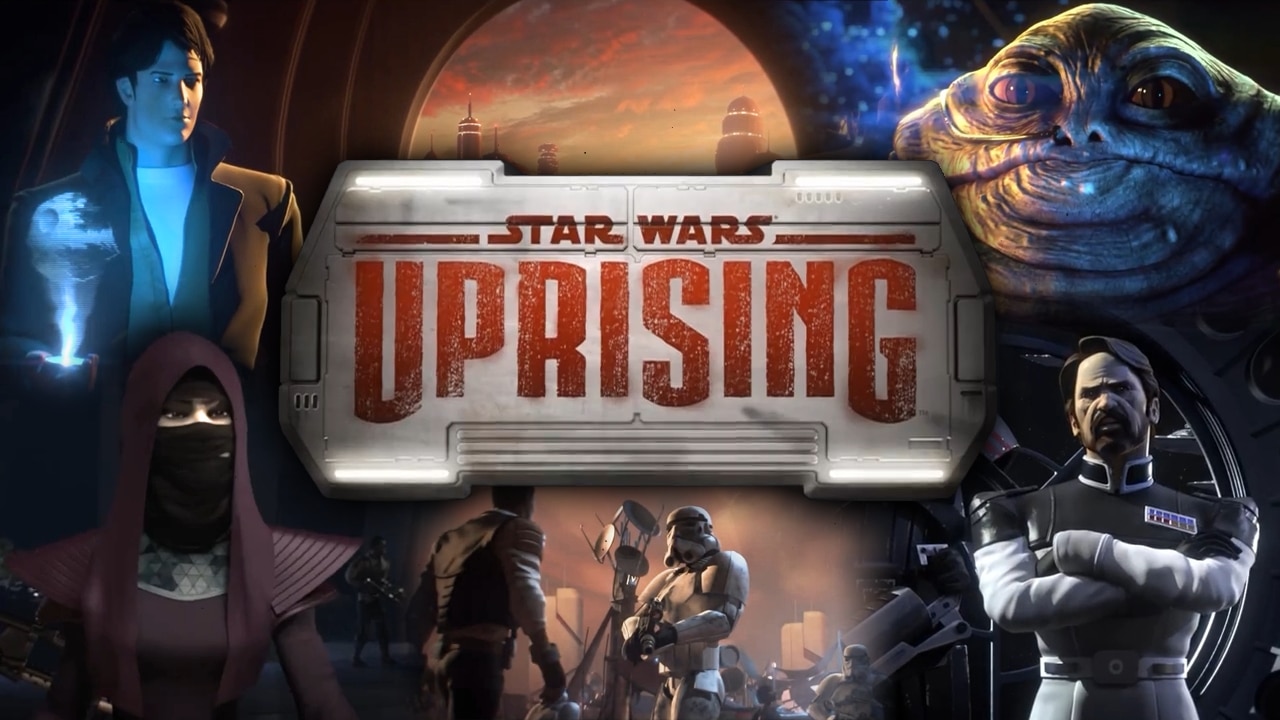 You know how we love our Star Wars games around here. We know you love them too and that's why we work to bring you the latest and greatest if it's related to Star Wars gaming. That said, we were excited to hear about a new game that tied into the new movie Star Wars: The Force Awakens. Is anyone really surprised about this, either? Of course they are going to try to tie in everything and anything, with the popularity of the movies and all that. What was less exciting was the news that this would be a mobile game only. I like mobile games, don't get me wrong, but I really wanted to see something bigger and better from this.
Still, it's being made by Kabam and this pretty much guarantees two things:
It will be worth downloading
It will be free to play
Kabam has a way that they do things and it's the reason their games are so popular. They recently released a new video so you can see a bit of the game and I do think it looks pretty cool. It's set to be released in or around September and if you want to stay updated, go over to Star Wars: Uprising web site and sign up.
See for yourself:
Get ready to play Star Wars: Uprising, the first mobile game in the Star Wars universe that takes place between Star Wars™: Episode VI: Return of the Jedi™ and Star Wars™: The Force Awakens™.
Join the Uprising at http://www.PlayStarWarsUprising.com
So what do you think?