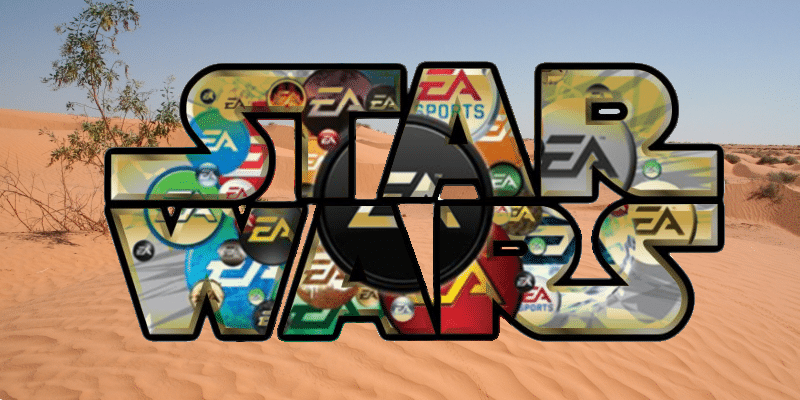 If you were wondering if EA is going to make any games about the Star Wars movies, we now have an official answer. In a presentation at the UBS Global Technology Conference, EA chief financial officer Blake Jorgensen tells us more about their upcoming Star Wars titles and since the new movies are scheduled for release in 2015, a lot of people are wondering if EA will be doing some tie-in titles.
The answer?
"We've done movie games over the years and we wanted to make sure that we weren't doing a movie game, i.e., game based on the movie," Jorgensen says. "The beauty of the Star Wars franchise is that it's so broad and so deep, you don't have to do a movie game, you can do a game that's very focused on the world that's been created around Star Wars."
So what does this mean for gamers? While there may be a few who are disappointed to hear this news, the sad but true fact is that movie-based games have not fared very well in the past. So it's probably a good thing that EA is not trying to get in on this. We'd just as soon have some Star Wars Battlefront or games set in the expanded universe.
What do you want to see from EA in the future?