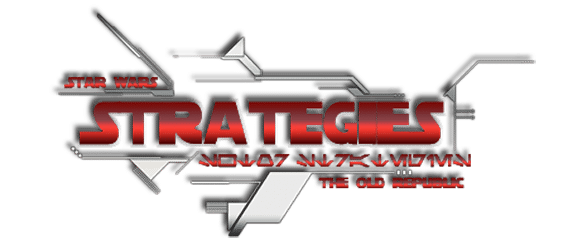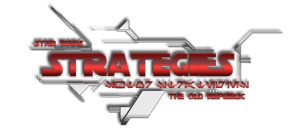 In order to serve you, our readers, even better we have gotten a makeover. We've been working hard behind the scenes to make the site look better for you and to give you more of what you want- great SWTOR and Star Wars related content. We appreciate you, especially those of you who have been with us for years now and we hope to continue to be your source for news, guides, fun and more. As with any transition of this grand scale, there might be a few bugs here and there. Please be patient and know that we are working diligently to ensure the makeover is a huge success.
If there are features you want to see here, stories you want us to cover or if you have general feedback, remember that we welcome your input and feel free to contact us.
Thank you again for reading and welcome to the new look of SWTOR Strategies!