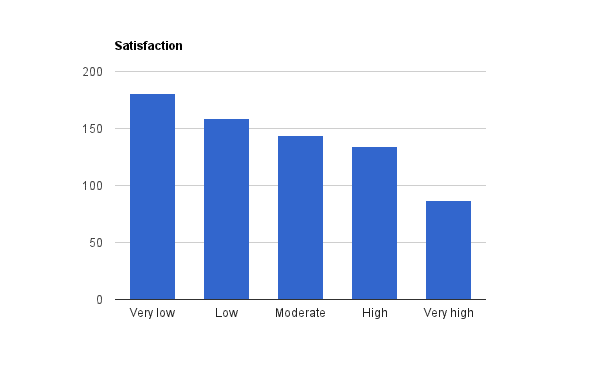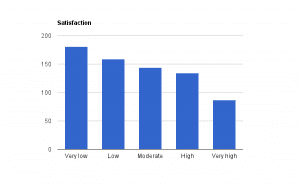 Game update 1.2 brought many changes to SWTOR. It also brought changes that would affect healers. Would these changes be a good thing or would they just make things worse? This is definitely the big question among healers. I'm a healer myself (mainly in PvP) and I know that I don't think the way some healers do because we don't all play the same way.
For example, all the complaints over names and titles making it hard to heal in PvP- never a problem for me. I just use my UI raid/warzone windows for healing and never have problems. Anyway, you can never be sure just what a community is thinking or feeling unless you ask them and that is exactly what Force Heal decided to do.
They put up a healer survey about SWTOR 1.2 to find out who is happy with healing in 1.2 and who thinks the design still needs some work. The results were interesting but not that surprising.
Force Heal says,
"The Healer Survey that was submitted to the community last Friday has come to an end at over 700 participants. Thank you all who voted!"
The results are provided in lovely graph and chart form (thank you) and they didn't just ask "Do you like healing?" and "Will you continue healing?" They also asked questions about who has used the combat log feature, what class you heal with, etc. Check out the full report on Force Heal.