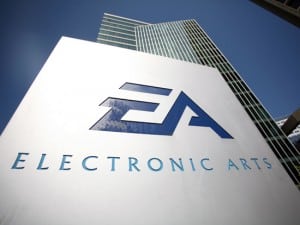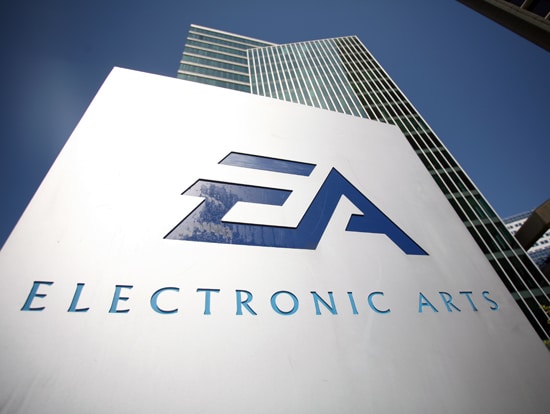 The Electronic Arts Q2 2013 Earnings Conference Call revealed a few tidbits about SWTOR and as you know, we're always looking for any new piece of information at this point. The haters also latch on to these earnings calls, looking for reasons to say that SWTOR is a sinking ship, but we're not ready to dub it the TORtanic just yet. In fact, we have high hopes, as does EA, that the new free-to-play model will turn things around and generate a new or returned interest in the game.
So did the call reveal anything useful about SWTOR and the future of the game? Well, it was mentioned a little, as no surprise since this game has been a huge investment for EA as a company and investors are eager to see if it's going to pay off in the long term after those short term initial sales last year.
Here are some of the highlights of that call as they pertain to SWTOR:
Pivoting business to open up new business model on F2P this November, update on a future call on how the conversion is going
EA failed to answer questions about how many subscriptions the game still currently has.
If you prefer to hear the whole call for yourself or want to learn more that was not specifically related to SWTOR, you can always listen for yourself at any time after the call if you missed it live. Details on how to do so below.
In addition to the call, Wired has a new interview with Electronic Arts COO Peter Moore that touches on many areas of the games industry. It's definitely an interesting read because he talks about his days with the Xbox, Zynga and mobile gaming, digital vs. retail price points and packages and the PC renaissance. How might PC games affect both consoles and hand-held devices today? And of course, he also talks about SWTOR and the upcoming free to play model that everyone is anxious about.
"Price was always the issue," Moore says. Former customers often said "I just didn't want to pay $15 a month. I felt kind of locked in. I love the game, but I'm locked in, and for a lot of people 15 bucks a month is a lot of money."
What do you think? Was that an issue for you or for friends? I know a lot of people who will happily play for free but just don't want to be locked in at the monthly subscription rate.
Electronic Arts Q2 2013 Earnings Conference Call
Date: 10/30/12
Time: 2PM PT (World Clock)
How to listen: EA's Investor Website