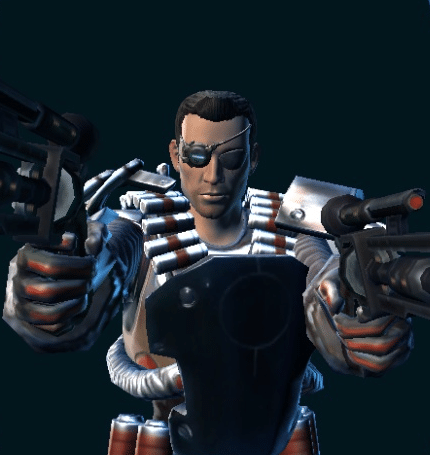 BioWare took down the servers for scheduled maintenance today. The servers were down for 2 hours, and was done in order to make general improvements and to check performance of the game so that they can continue to provide a consistent, quality experience. At the same time BioWare applied a new patch. Below are the patch notes:
General
Character gift packages will now contain the correct items when granted to Digital Deluxe and Collector's Edition players. Characters who were granted incomplete gift packages after Patch 1.7.2 can contact Customer Support to have the missing items restored.
I'm glad this was fixed. I happened to create a new character last night to get the most out of the double XP weekends, and only received my Holocamera, 2x Flare Guns, and my Black-Yellow Crystal.