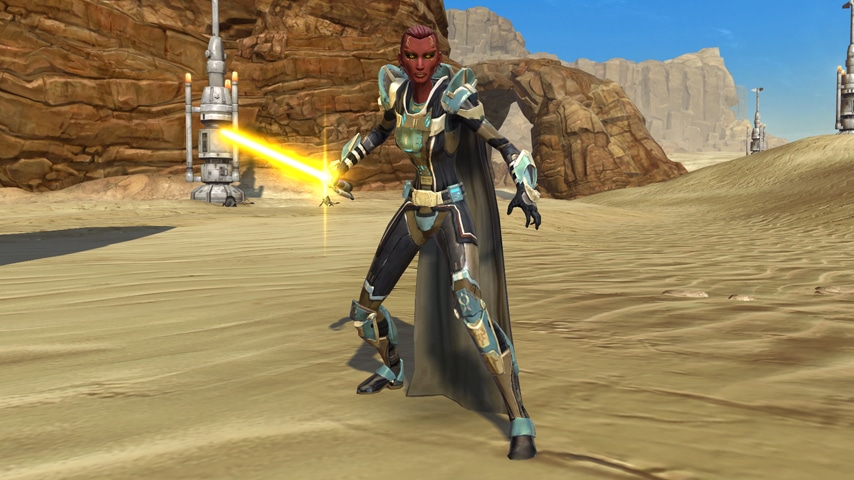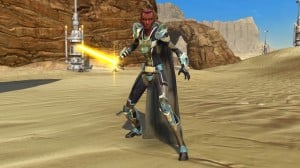 03.13.2013 – We have some updates on Cartel Reputation from the Developer Blog this week. See a snippet below:
Developer Blog: Cartel Reputation
In Game Update 1.7: Return of the Gree, we released our exciting Legacy Reputation System, allowing players various rewards for their interactions with many different organizations across the galaxy. Now,
with Game Update 1.7.2, the nefarious Hutt Cartel wants a cut of the action.
The Contraband Resale Corporation
Representatives from the Contraband Resale Corporation have convinced officials from both Republic and Imperial Fleets to allow them to set-up business. The Cartel's blockade of Makeb has created some exceptional business opportunities for everyone, including a brand new Shipment from the Cartel – the Contraband Packs.
The Contraband Resale Corporation is looking for ways to reward its most frequent customers by tracking the Reputation they gain. Players increase their Reputation with the Corporation through the acquisition of the new Contraband Packs. Within each Contraband Pack, players will find Reputation items desired by the Contraband Resale Corporation; the collection and use of these 'trophies' will increase your Reputation.
They go on to explain more about these trophies, the goods, and some items that have been removed from the Cartel Market. These items are under Embargo and we don't know when the Cartel will decide to add them back again. (Bummer!).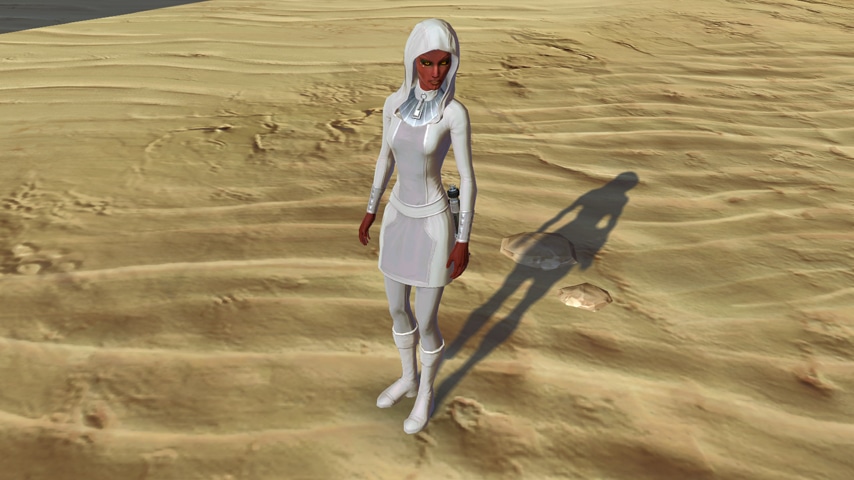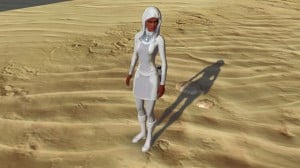 And this post has some really great screenshots for you so be sure to check it out. They close the update with an FAQ to answer questions about shipment, the reputation system, what it means when a pack is embargoed, how to gain cartel reputation and more. So here you go, check out the full developer blog here and catch up on all the details.