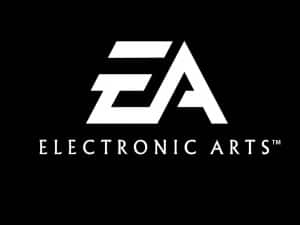 If you're a fan who was worried about the future of Star Wars games, then you're going to either love or hate this news that Electronic Arts has secured an exclusive deal for all Star Wars games made now and in the future.
Kotaku brings us the big news today:
EA has secured an exclusive license to publish and develop Star Wars games, the company announced today. EA studios DICE (Battlefield) and Visceral (Dead Space) will both make new games in the popular sci-fi franchise, and BioWare (Star Wars: The Old Republic) will "continue" to work on Star Wars games.
EA will handle all games for the "core gaming audience," while Disney will continue milking the mobile, social, tablet, and online cash cow.
With many fans unhappy with EA for their recent track record with games, specifically Star Wars games, this begs the question of what will happen next? Only time will tell for certain but at the very least, as fans we can be happy that there will be more Star Wars games coming and we just need to hold onto the hope that EA won't screw it up.
But even if you're not a big fan of EA, one has to admit that they would not be where they are today if they didn't know how to do business. And making great games that Star Wars fans will enjoy is good for business. They've dropped names like Visceral, DICE, and Bioware so the potential there is huge. We have to be happy about that at this point.
Disney has recently laid off the staff of LucasArts and cancelled all current projects, leaving many fans wondering if there ever would be another Star Wars games and if the pending games would ever come to fruition.
This news of EA means they might be the ones to head up Star Wars 1313 and Star Wars: First Assault but this doesn't give all fans a boast of confidence.
"This agreement demonstrates our commitment to creating quality game experiences that drive the popularity of the Star Wars franchise for years to come," said Disney co-president John Pleasants in a statement. "Collaborating with one of the world's premier game developers will allow us to bring an amazing portfolio of new Star Wars titles to our fans around the world."
What do you think about EA getting the exclusive deal for all future Star Wars games?